Educational leadership is a relatively recent topic, and the latest challenges facing education have generated the need to develop strong leaders who can support the alignment of Romanian education with international standards. In order to anticipate and stimulate the process of creating leaders in early education, the
FIRST7
Parent and Educator Training Centre together with Helen O'Donoghue, early education trainer, director of Sunridge Associates, have designed a leadership programme dedicated to educational team coordinators and those who run nurseries and kindergartens in Romania.
The second module of the programme outlined how to build and strengthen teams in early education. In the last session of the module, Helen O'Donoghue discussed how a leader can establish responsible communication with team members in order to weld the team. Responsible communication refers to those discussions that may be considered 'uncomfortable' but which, when conducted in a constructive way, can help strengthen relationships within a team.
The premise a leader should start from when setting up responsible communication with his/her
team
is collective responsibility
Educational leaders are responsible for creating an environment that is conducive to providing the team with all the resources needed to achieve the objectives set and to ensure that the educational work is of high quality for the benefit of the children. It is therefore important for team members to get to know each other, to form stable and qualitative relationships on a personal level, which lay the foundations for professional communication. People do not find it easy to communicate, so establishing communication should start from some essential questions: Why do we avoid communicating? What is the worst that can happen if we say what we have to say? What about the best thing? What can be changed?


Difficult and challenging topics of conversation take us out of our comfort zone and can trigger a fear of conflict or disrupting the atmosphere between colleagues. However, ignoring these discussions can have far more damaging effects. Unresolved issues don't go away, they intensify. To lay the foundations for healthy communication it is important to separate the person from the behaviour and discuss strictly the problematic situation or the disturbing behaviour/attitude.
In this way, a leader can put forward their point of view, which is to the benefit of the whole team, but also to the educational benefit of the students. There is no magic method of leadership, the leader tests several methods and models of communication in order to achieve healthy and effective communication within the team.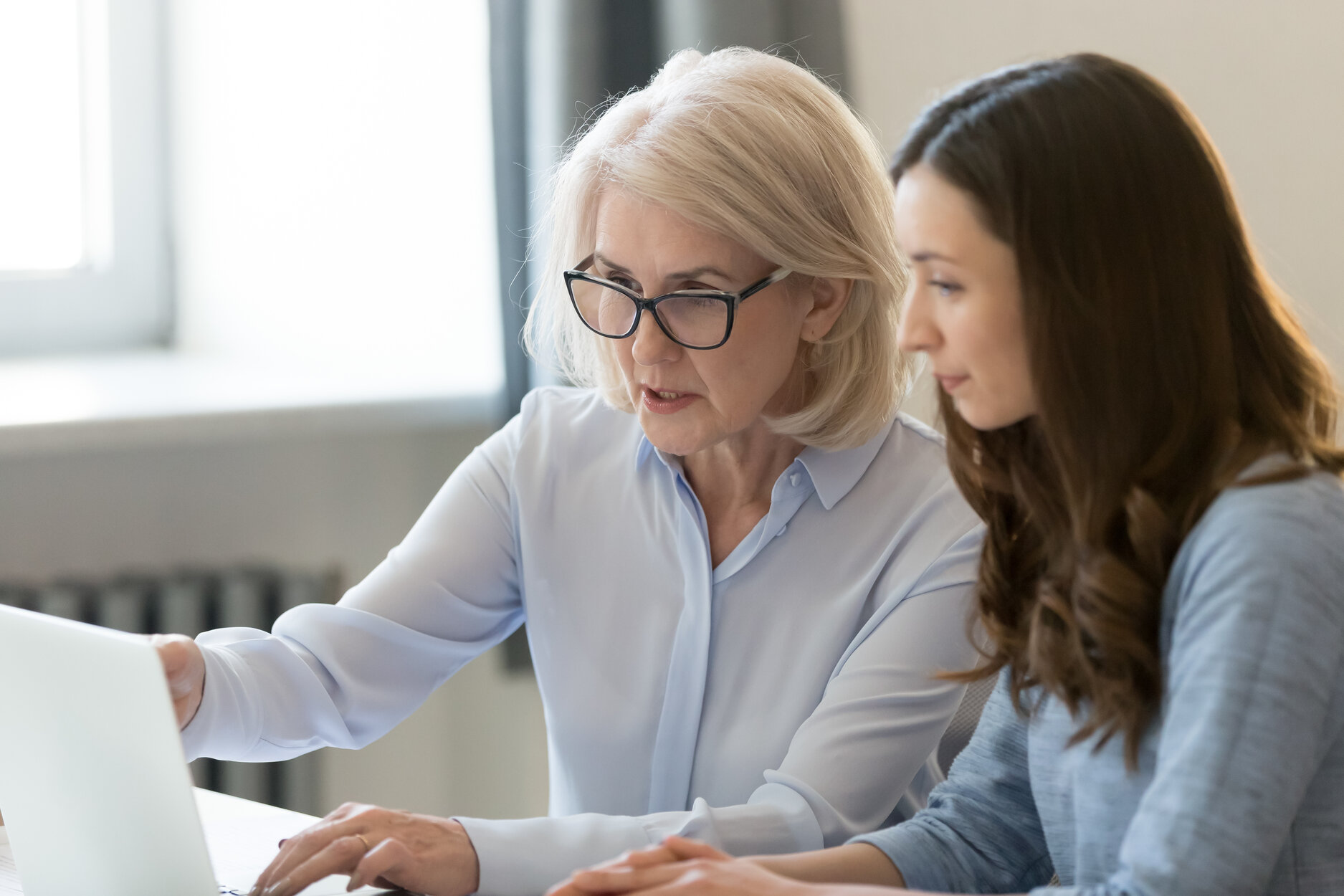 As a first step, when tackling difficult topics, the leader should assess his own communication barriers, see if his relationship patterns are his own or influenced by what others think or say, check his capacity for active listening and empathy. After doing this self-analysis, a conversation plan is needed. Identify the real issue or topic that should be discussed, clarify his or her point of view on the topic, check if there is information he or she is missing to get a complete picture, set the place and setting in which the discussion will take place and create the guidelines for the conversation, starting from how he or she will open it, the key phrases and the questions he or she will ask. In opening the conversation, it is good to refer to us, not the other person, i.e. instead of saying you did say I observed. Sentences addressed in the second person can seem aggressive and cause the other person to become defensive.

Once the conversation is open, the leader needs a scenario that anticipates the other person's responses and considers several options. Responses can be confirming, denying, defensive, reacting emotionally or avoiding. The aim at this stage is to respond to the other person's counter-arguments without compromising the conversation.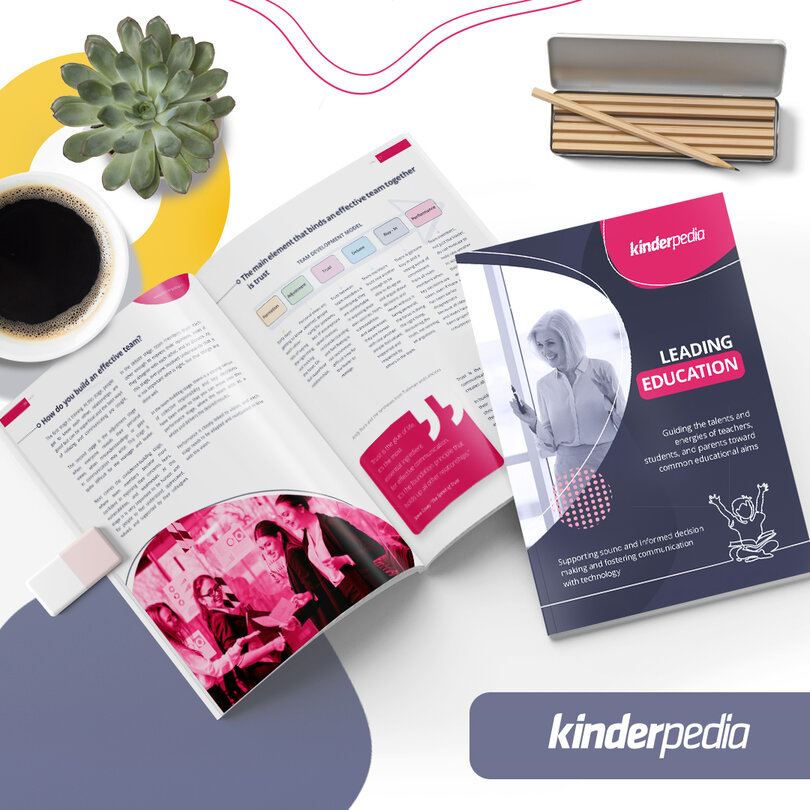 Leadership for Education serves as an introduction to a number of key educational leadership strategies.
It is designed for teachers, educators and school leaders who feel they need a toolkit to create a vision and build a trusted team.



To ensure responsible communication, Helen O'Donoghue recommends the model known as Nephi Art


In this model, we start by naming the problem, which we then illustrate with a concrete example, express our feelings about it, and verbalize why it is important to us. After this step, we accept the possible implications of the speaker's point of view, resolve it and shift the focus from ourselves to others. During this process, the focus should be on the end goal, in this case the educational act and its impact on children.


To avoid compromising the conversation, it is useful not to get absorbed in topics other than the one we are discussing, not to argue excessively, to respond to anger with calm gestures - speak slowly, in a low tone - to use the last word or last sentence strategy, to avoid giving the interlocutor emotional support and to make a note of the discussion, summarising what has been agreed.


In conversation, it is essential to always remember good intentions and, if necessary, use coaching or mentoring techniques. It is much more important to find the right questions than to give the answers we think are appropriate. In the process of responsible communication, with the aim of team building, it is essential not to lose sight of the fact that the ultimate goal is to create strong teams that support the educational process and have a positive impact on learning.
When the school leader succeeds in attracting around him or her people who share a common vision and mission, he or she succeeds in building an effective team and achieving the goals set and established together.
Kinderpedia
supports leadership in education by providing school leaders with the tools and insights they need to make informed decisions and effectively manage their schools. Some of the ways Kinderpedia supports school leadership include time saving, improved visibility and transparency and streamlined decision making. Kinderpedia fosters better communication and collaboration between school leaders, teachers, and parents, ensuring that everyone is working together towards common goals.