Education was one of the areas where the effects of the pandemic were most felt, with confinement, closing of establishments, social distancing and TV-school.
We can learn many lessons from these times and one of them is now clear: technology can play an essential role in better education.
Reality brought difficulties in learning and accentuated social inequalities. According to UNICEF data, the global learning crisis could lead to a loss of $17 trillion in lifetime earnings for the current generation of students as a result of school closures. This is equivalent to 14% of current global GDP.
In September 2021, Plano 21/23 Escola+ was implemented, with the aim of promoting the recovery of the learning of students in primary (from pre-school) and secondary education, harmed by measures to combat the COVID-19 pandemic, seeking to ensure that no one is left behind. But how can technology be an important tool for schools in recovering learning? In fact, it can play a particularly important role in effectively supporting various parts of the learning recovery plan process.
Through technology, it is possible to create complementary or alternative solutions to teaching, as well as a personalized development plan vs the curriculum used by any school, in any teaching valence. Having access to indicators, we are able to measure the current knowledge of each student or each group of students, being able to easily build a personalized recovery plan - and all this with the support of digital platforms.
It is well known that the link between schools and families is a good indicator of academic success and life in general for children and teenagers. By creating bridges, we communicate more and involve families in the educational processes, we improve school-family relationships, we improve trust and contribute to inclusion among all educational actors, improving the learning process and academic success.
Furthermore, we are helping to improve the emotional balance of our teachers, which should not be neglected at all. Digital platforms adapted to teaching help in the management of a series of processes and make educators and teachers save time on a set of tasks. In this way, they have more time to innovate, and to debate among peers on how to do things differently in their daily lives. Students can use a set of features to interact with colleagues or teachers in group work, implement the school newspaper and a set of other fun activities that will help not only to recover learning, but also to develop the skills of the XXI century.
It is also worth mentioning the importance of networking, in a context in which knowledge sharing is essential. Only in this way will our education be able to go further. Here, too, digital platforms play a very important role, as they can greatly support our schools.
Some educational institutions in Portugal are already taking advantage of what technology has to offer, in a trend that is gaining more and more strength internationally, due to the evidence given in the central role of technology for the recovery of learning. More than effective, it can also make this recovery light and fun. In the end, everyone wins, including our children and teenagers, who feel more involved.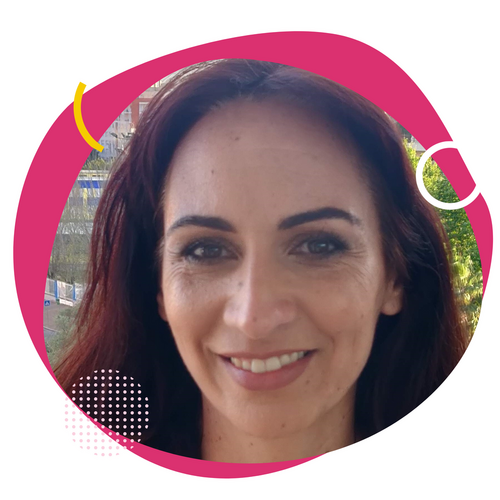 Filipa is the Country Manager for Kinderpedia Portugal. Her passions are linked to people, as they are the drivers of humanity. She loves to contribute to innovation in education and to people's strategic development within organizations. She is a mother (one of the most inspiring and skill development roles in life) and has over 20 years of national and international experience in multinational and start-up environments, for Healthcare and EdTech companies.



The article was first published in Dinero Vivo, on 23 March 2022.