Even though schools are ending the school year, education doesn't have to stop, nor do we have to stop learning more during this summer break.
Learning can continue in a light, fun, collaborative way and taking into account the speed of each one. The truth is that, nowadays, it is possible for education to continue, even during the summer period. And this is where technology comes in. During the period of the pandemic, it was precisely the technological solutions that allowed the educational processes to continue, even if in a different way than usual, to minimize the loss of learning.
Currently, digital platforms can keep learning processes alive even during vacations, promoting digital collaboration. At the distance of a click, whether synchronously or asynchronously, in teamwork (between students or between students and teachers) or even solo, learning can continue its course, also contributing to a more robust preparation for the next school year.
Using technology and applying the concept of micro-learning, we can, during the summer vacation period, program, through the platforms, the realization of some projects, through the use of surveys and research. In addition, it is possible to have collaborative feedback between teams to encourage active learning among peers.
Encouraging the use of surveys promotes the involvement of the school community in the learning process. Constructive feedback is critical to any learning project, and when done by peers, it encourages collaboration, empathy and critical thinking, skills that are critical today.
Education is not a race but a process. And great processes are made up of small continuous steps. Thus, we arrived at the new school year with a series of new skills and knowledge aquired, in a light and fun way, in an active, experienced and learned way. So that the future of education is also increasingly solid and productive.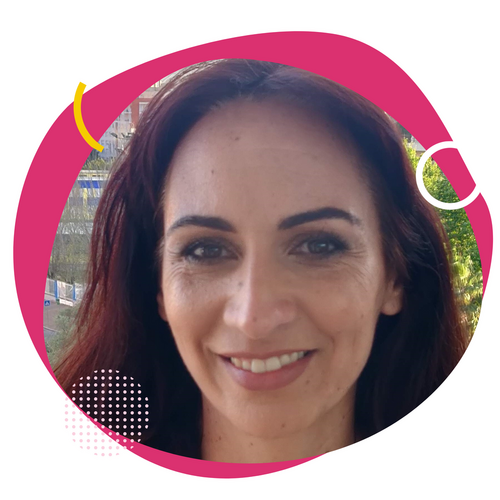 Filipa is the Country Manager for
Kinderpedia
Portugal. Her passions are linked to people, as they are the drivers of humanity.
She loves to contribute for innovation in education and for people's strategic development within organizations. She is a mother (one of the most inspiring and skill development roles in life) and has over 20 years of national and international experience in multinational and start-up environments, for Healthcare and EdTech companies.
The
article
was originally published in
Diário de Notícias Online
, on 28 June 2022.