Movies stimulate emotions and prepare the viewer for reflection. Educational movies are valuable learning tools. That's right! Learning can take place through watching movies!

They provide a context for stimulating open discussion, help teachers to improve self-awareness, and develop closer relationships with colleagues and students through emotions.Movies about education are an excellent resource for visual learners. They allow both teachers and students to see life from different perspectives, to understand new concepts and circumstances. Also, they make it easy to become familiar with a new language, a different cultural background, strong emotions, and a range of exceptional life situations. Cinematography dedicated to education captures the relationship between teachers and students and highlights that learning is crucial to our existence. Teachers are an endless source of motivation. The relationship established between them and the people they work with is open, trusting, and respectful. There are a lot of movies about education. We have selected ten such films with powerful messages, and we warmly encourage you to watch, explore and reflect.


Dead Poets Society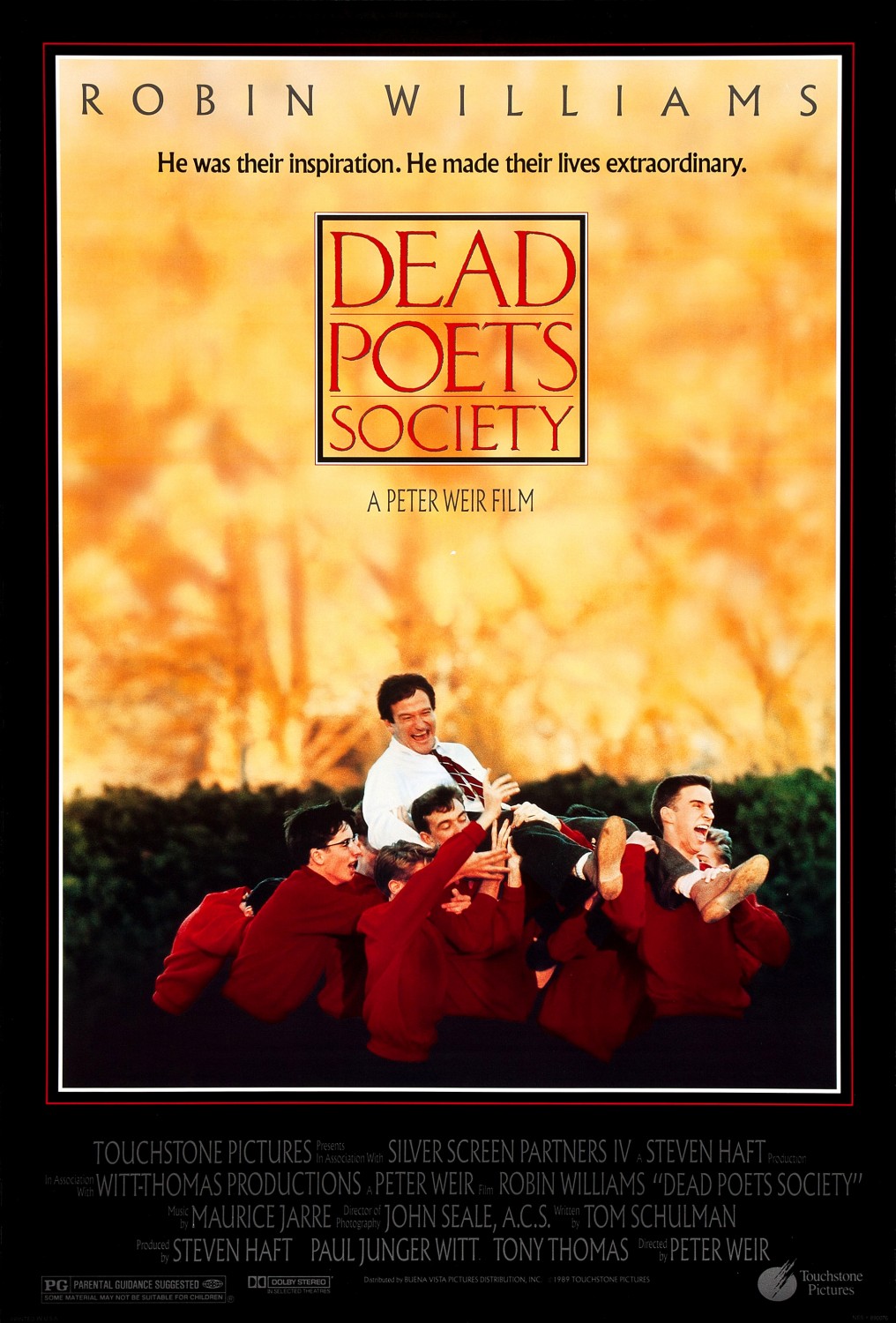 John Keating is a progressive English teacher. He encourages his students to break free from the norm, go against the status quo, and enjoy life unapologetically. A film that talks about open, unconventional education, focused on the student needs. The movie reveals a sample of splendid cinematography. It conveys a powerful message about the school, society, and the teachers' role in guiding students.
Watch the trailer here.



Freedom writers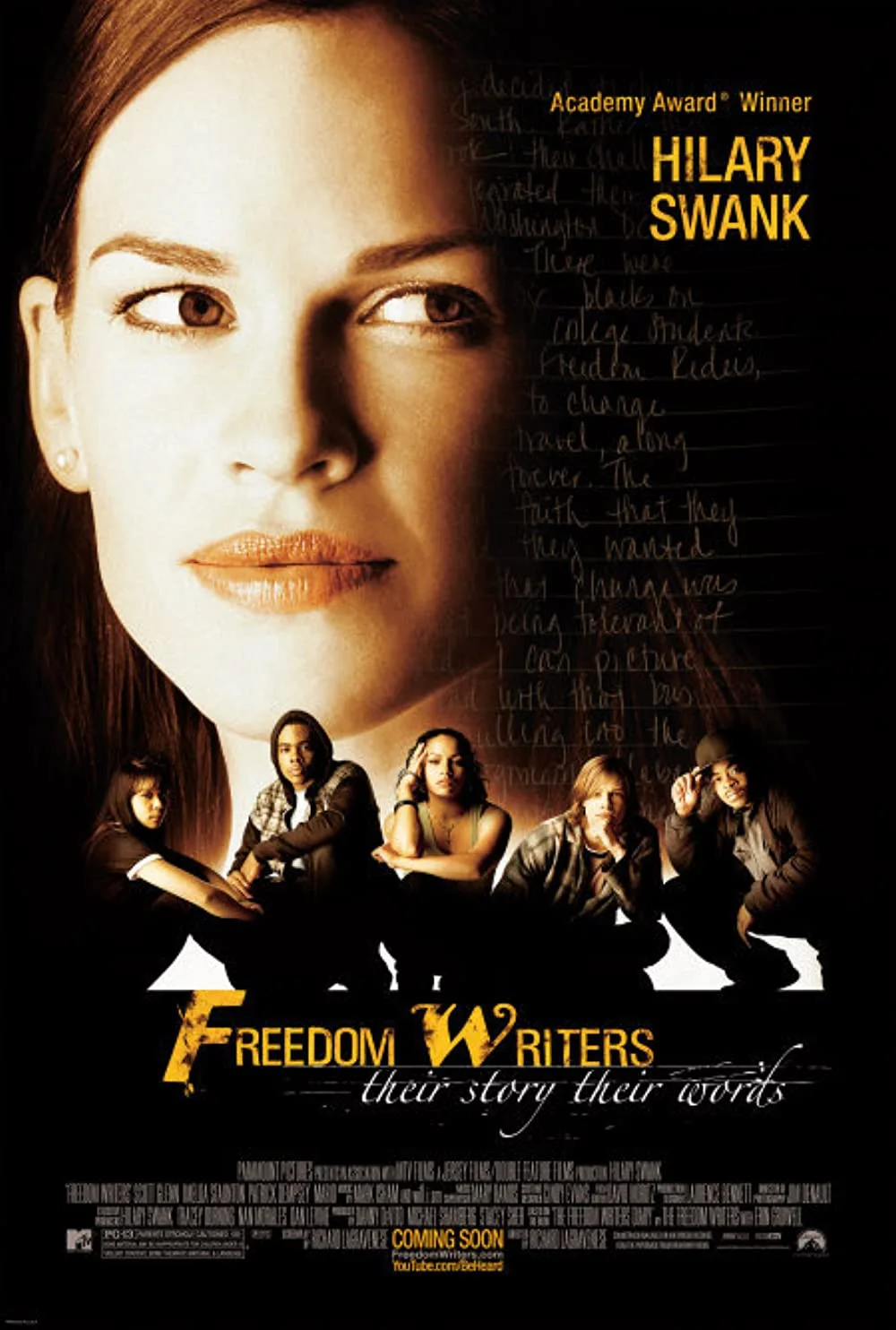 Erin, an idealistic 23-year-old English teacher, confronted a room of "unteachable, at-risk" students. A challenging and emotionally charged film. A story about why and how to show students that they deserve to tell their own story. A 2007 film production that brings to people's attention topical issues such as discrimination, access to education, stereotypes and discussions about social hierarchy.
Watch the trailer
here.



School Life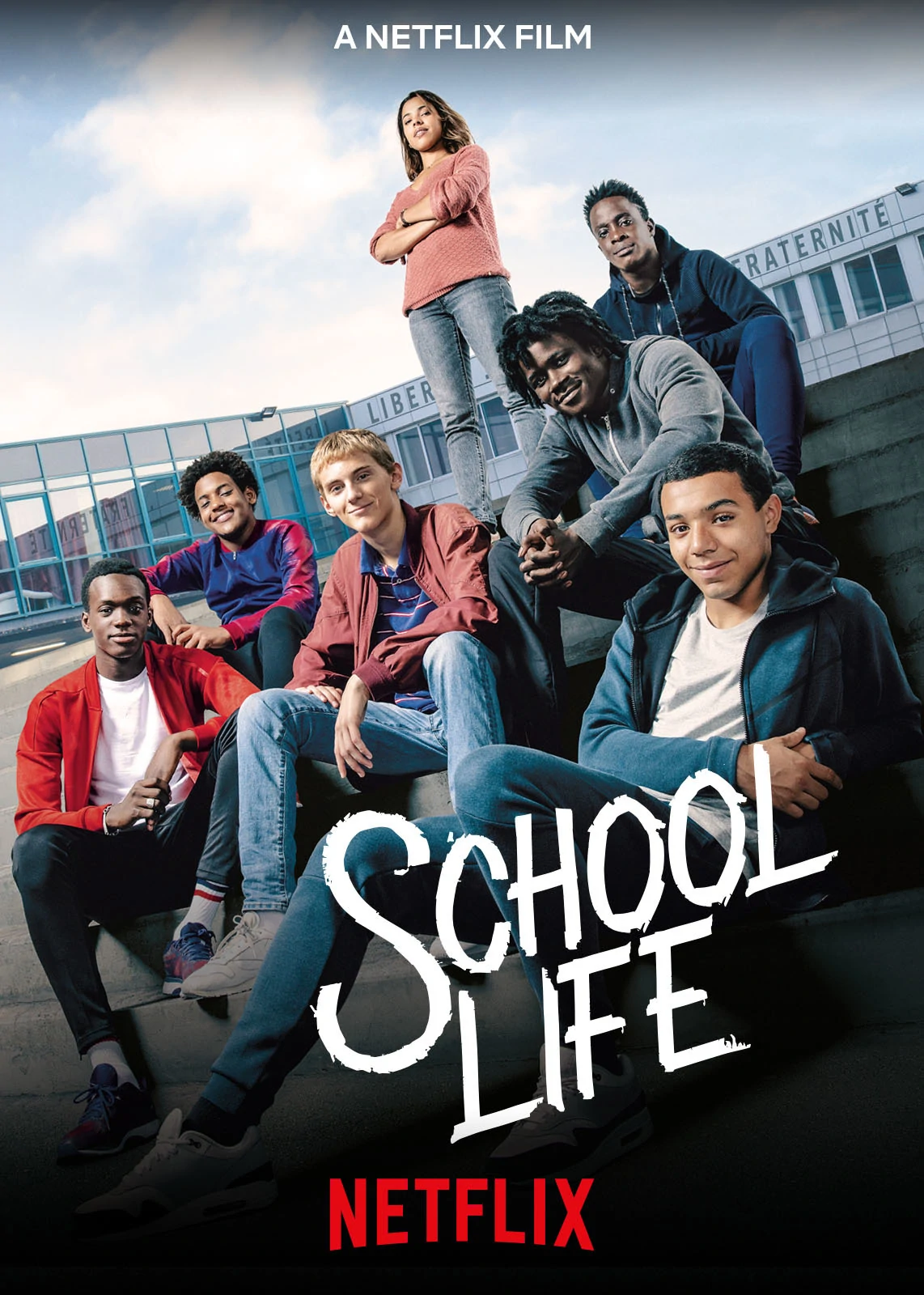 Another film production that highlights the importance of the mentor-student relationship in the educational process. A film about second chances, about changing perspectives, about finding the right path. Samia, the new vice principal of a middle school in the suburb of Paris, Saint Denis, gets to know the students, especially Yanis who is quite sharp and intelligent but disillusioned by a world that seems to have turned its back on him and his family, she tries her best to help him become more motivated to improve his grades and pursue a future in film. Watch the trailer
here
.


To sir, with love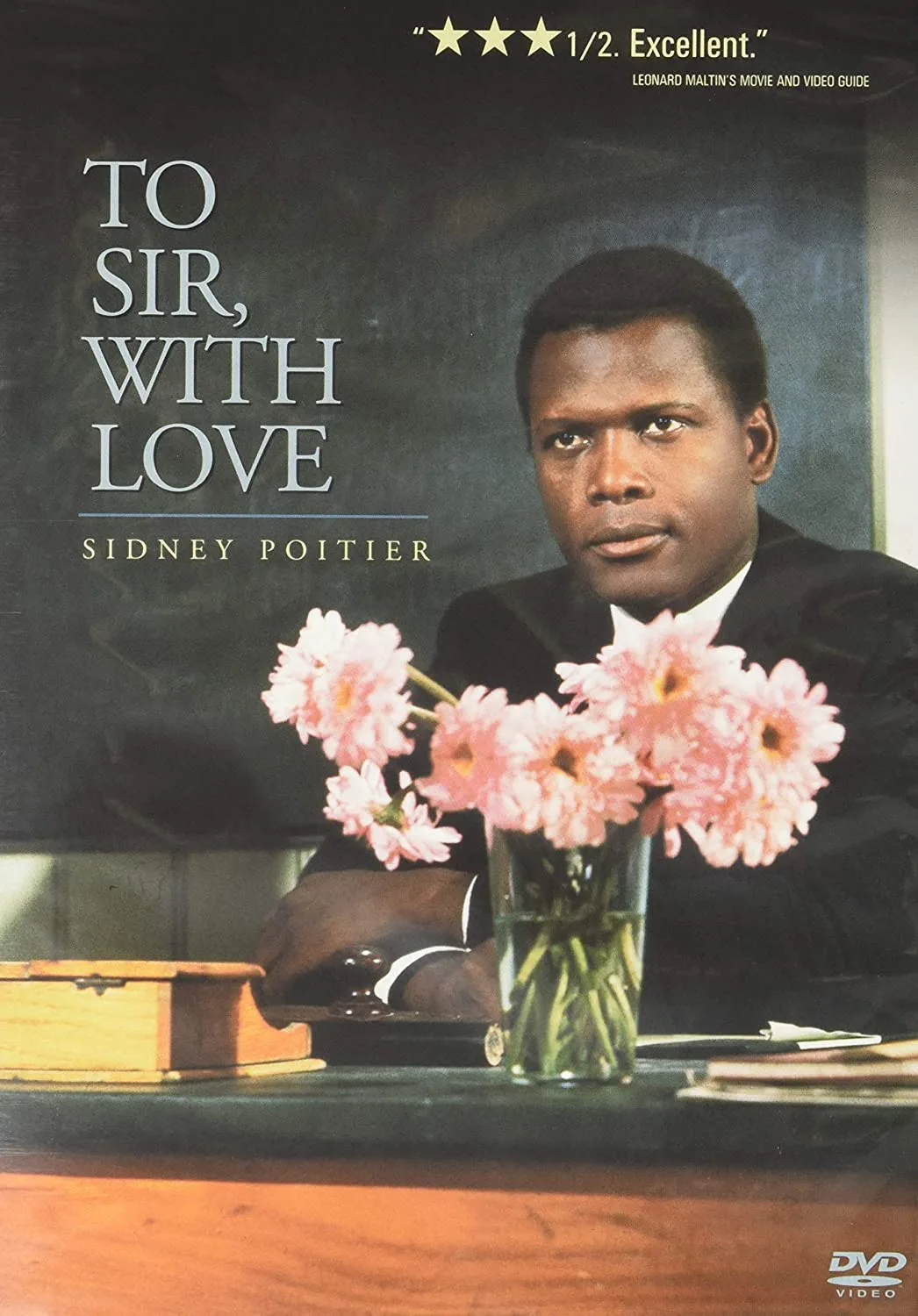 A fascinating story about the joys and challenges of a teacher trying to promovate not just knowledge but a set of values to a class of rebellious and misunderstood young people. One of the most important lessons this film reminds us is that in order to respect others, we must first learn to respect ourselves.
Watch the trailer
here
.
Mona Lisa smile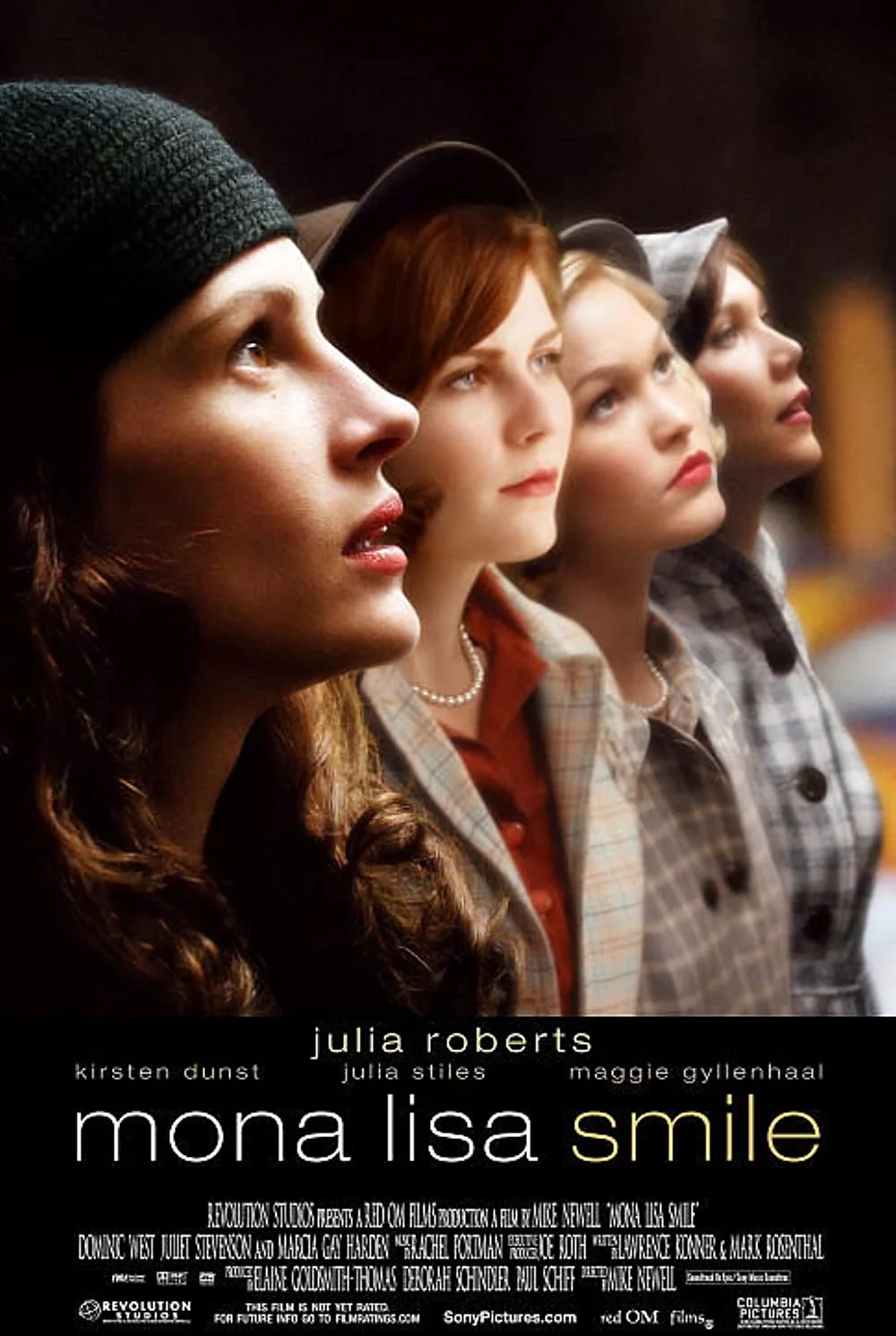 An easy-to-watch romantic drama about a tumultuous time when a woman's status was dictated and not a choice. A determined and non-conformist teacher encourages students to pursue their dreams and question the roles women are expected to play in society.An action characterised by simplicity, yet full of emotion and fine humour. An invitation to explore art, to find the courage for stepping out of your comfort zone and to show vulnerability.Watch the trailer
here
.

Karate Kid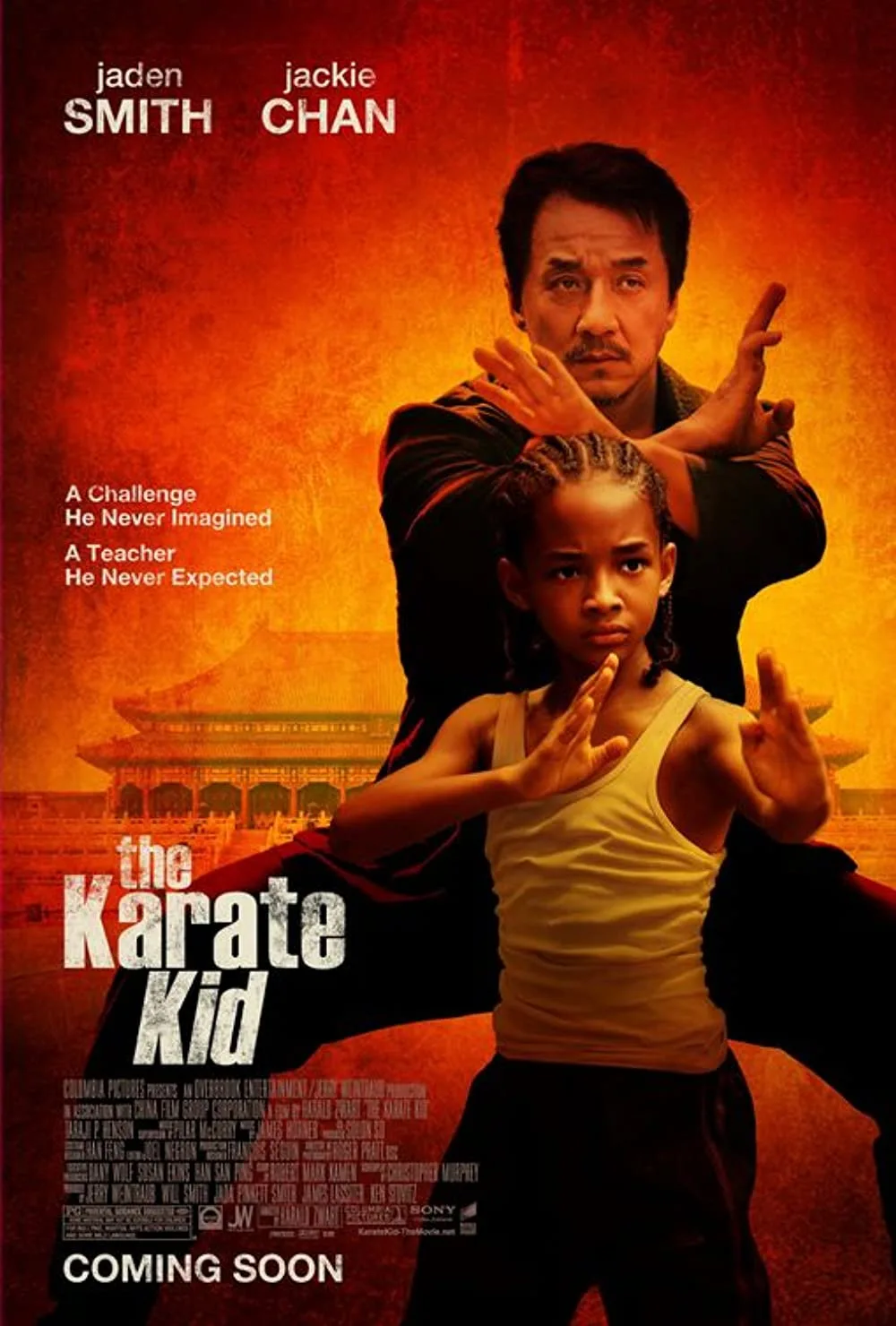 The 2010 version of Karate Kid highlights a relationship built on respect, trust and understanding between Dre (a child who has to adapt to a cultural system that is completely different from anything he has ever known before) and Mr Han (a seemingly quiet and reclusive man who holds many secrets and surprises). A movie wrapped in emotion, humour and suspense that introduces the audience to a current reality, a particular culture and suggests through fine subtlety the need to develop a flexible mindset, open to adaptability. Watch the trailer
here
.
Queen of Katwe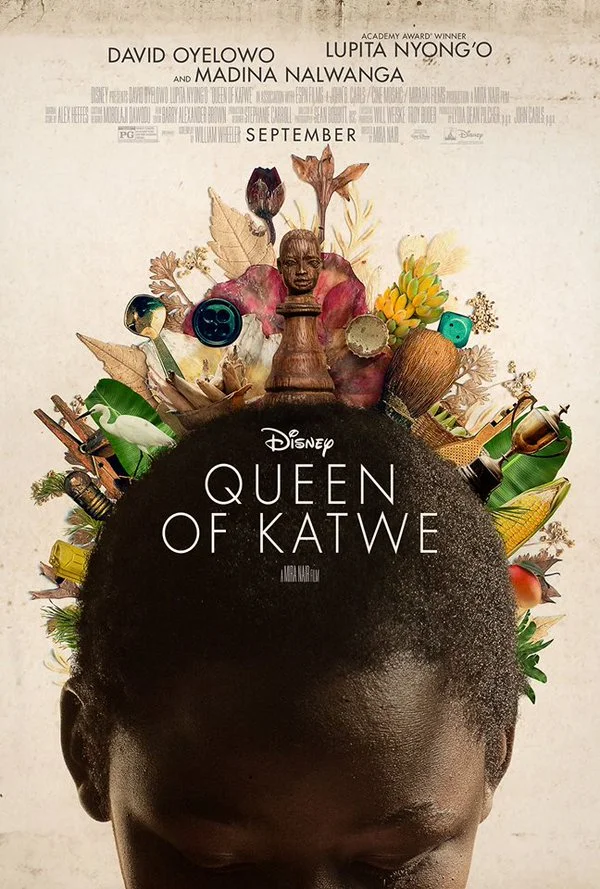 The true story of a young girl from the streets of rural Uganda whose world rapidly changes when becomes a top chess player and sees an opportunity to escape from a life of poverty. A motivational story, characterized by a deep emotion that arouses empathy and leads to the reactualization of values.
Watch the trailer
here
.
The king's speech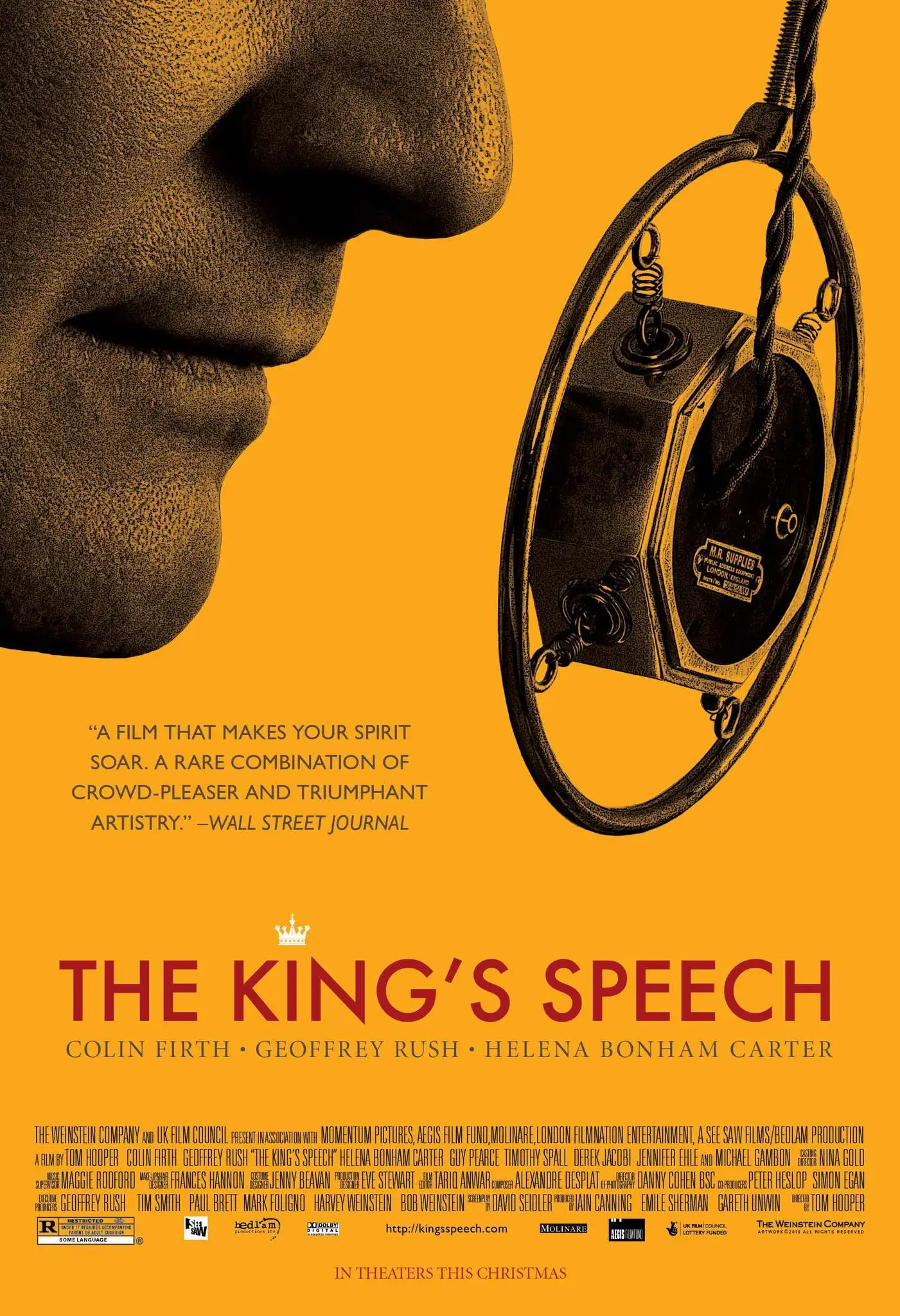 A story that highlights the importance of the courage to show your vulnerabilities; a film about trusting in your own strengths, but also in others; a film about overcoming fears and obstacles. A film with a linear action, but with a strong message about regaining self-confidence and overcoming barriers of all kinds. King George VI tries to overcome his stammering problem with the help of speech therapist Lionel Logue and makes himself worthy enough to lead his country through World War II.
Watch the trailer
here
.
The CHAIR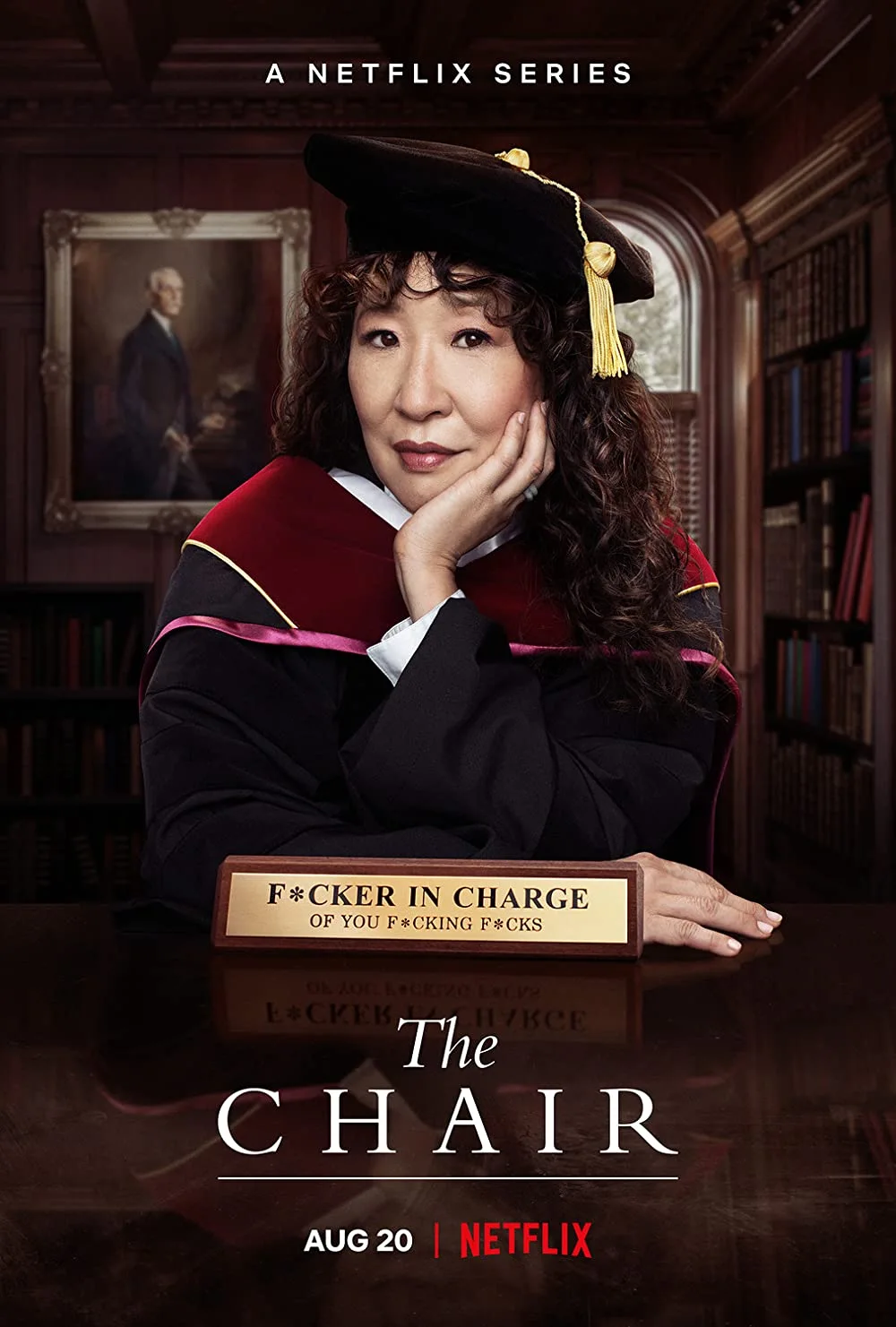 A combination of drama and comedy, The Chair,a 2021 Netflix series, highlights the story of Ji-Yoon.As the first woman of coluor to be made head of the English Department at a prestigious university, the prothagosnit faces some extreme demands and high expectations.
Watch the trailer
here
.

The sound of music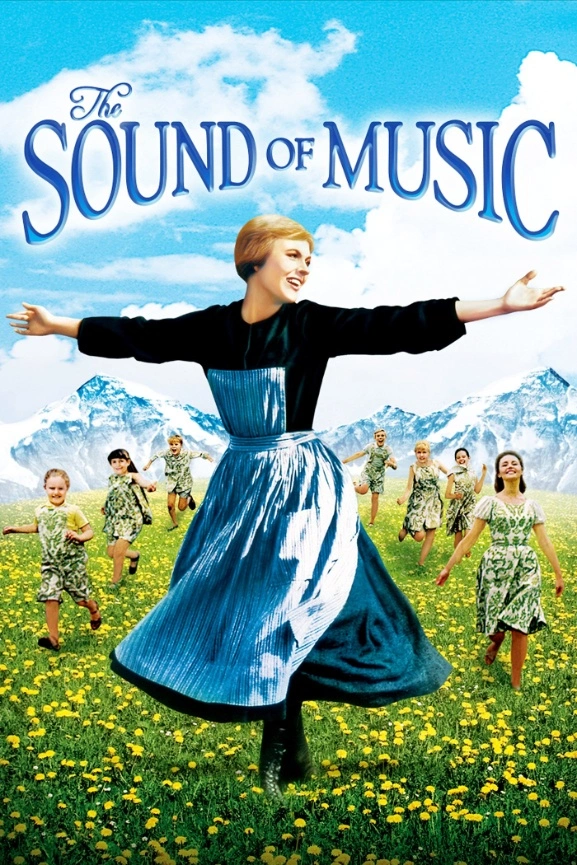 A lesson about the importance of empathy in the pedagogical process, a moving story of seven motherless children who grow to love Maria, their governess: a warm woman, full of kindness and pedagogical sense. An easy movie to watch, a story that brings a lot of emotion to viewers. A cinematic screening that highlights several pedagogical techniques that we can follow in order to get closer to and understand our pupils. Watch the trailer
here
.
Educational films are inspiring not only for teachers, but also for students and parents. They show us how important the relationship between mentor and learner is, how complex situations can be in education, why and how pedagogical creativity can help us in the most delicate situations and how teachers can bring motivation, courage and openness to learning into the lives of students.