Cartoons are an essential part of every childhood, and certainly, the most popular form of entertainment for the little ones, but also for the grown-ups.
Cartoons are an essential part of every childhood, and certainly, the most popular form of entertainment for the little ones, but also for the grown-ups.
Through cartoons, children can learn about the world around them, about their own emotions, about the problems and obstacles that may appear in different situations, about fantasy, about reality, about friendship and responsibility.
Researchers highlighted that the environment, the examples children receive and the things they observe, consistently influence their later behaviours. The family plays a central role in children's overall development and balanced psychological functioning; it is therefore essential that the family supports children in shaping a balanced lifestyle. Educational institutions also play an important and formative role in a child's cognitive, linguistic, relational, psychological and moral functions and skills. Cartoons can be used in different contexts, at home or at school, and can facilitate a range of discussions on broad themes. Adults in children's lives should pay attention to the cartoons that young children have access to and discuss feelings, values and actions with them.
Full of entertainment, colourful characters and complex action,
cartoons can be real educational tools.
Robinson and Schraw (2008) point out that cartoons help young children understand a complex set of ideas more easily, develop their working memory, motivate them and foster the development of a visual learning style. Disney films, for example, combine entertainment with life lessons about love, friendship, good versus evil, death and loss, and the importance of family. Talking about these important issues together can strengthen a child's cognitive and behavioral development, according to a study by the University of Houston Graduate College of Social Work.
Today's Disney films portray families as more diverse, which could lead to better understanding and respect for cultural differences. The concept of love has also evolved. Early Disney films focused on love within romantic relationships, but recent movies like 'Frozen' focus on the power of love between families and siblings.
The status of female characters has changed. Whereas in the beginning Disney princesses were limited to being concerned with physical appearance, taking care of household chores and focusing on finding idealistic love, now Disney princesses are explorers, eager for adventure and discovery. Huang explained: "It's a significant change in how love can be very diverse and how people apply love to their social relationships, not only family or parents or siblings but also to their relationships with friends and people in their life. Disney films could be used as materials to open parent-child conversations to nourish children's minds and broaden their horizons of life."
Cartoons are full of positive life messages. As parents, we have to recognize it, and to show our children how to understand such stories, especially when the kids are still too young to realize their meaning. Also, it is a good idea to watch cartoons together. This will help the entire family to bond and become closer than before.
Cartoons for children and the positive effects on their development
Cartoons bring positive benefits to child development in a variety linguistic, cognitive, social-emotional and physical levels. Children improve their language, develop their sensory perceptions, and understand more emotions, discover the most important values and dance with their favourite characters.
Images and sensory experiences stimulate young children and help them to develop their imagination. When watching animations, children rely on a variety of senses. The brain learns to make connections on its own, leading to better recognition and focused attention.
Problem-solving skills are developed and working memory is improves. When children understand the relationship between the actions and decisions characters make and their immediate outcomes, they learn to think ahead and pay attention to building a strategy beforehand.
Through cartoons, children can discover new passions and talents and can later use them in many other contexts.
Helps critical and analytical thinking that leads to brain growth and memory enhancement. Using many abilities at the same time allows for more in-depth connections and makes learning more real. This will encourage lifelong learning.
Cartoons for children and the negative effects on their development
Not all cartoons are qualitative and educational; therefore, a selection must be made according to the subjects covered, the age of the children, the subjects preferred by the young. Below are our recommendations.
Many cartoons highlight the battle between good and evil and both positive and negative characters are carefully and intricately constructed. Discuss examples of such no-nos with your young ones and help them understand why they fall into that category.
With any supportive tool, extensive exposure can lead to overstimulation and may result in negative impacts on the child. Nonetheless, the benefits are evident, it simply requires teachers and parents to be mindful when using animation.
Cartoons: life lessons for everyone
Are cartoons just for children? Whether you're a parent, grandparent or teacher, take a moment, choose a cartoon with your little ones, enter the world of stories, interesting characters and fantasy and learn from the adventurous stories. Here are our recommendations: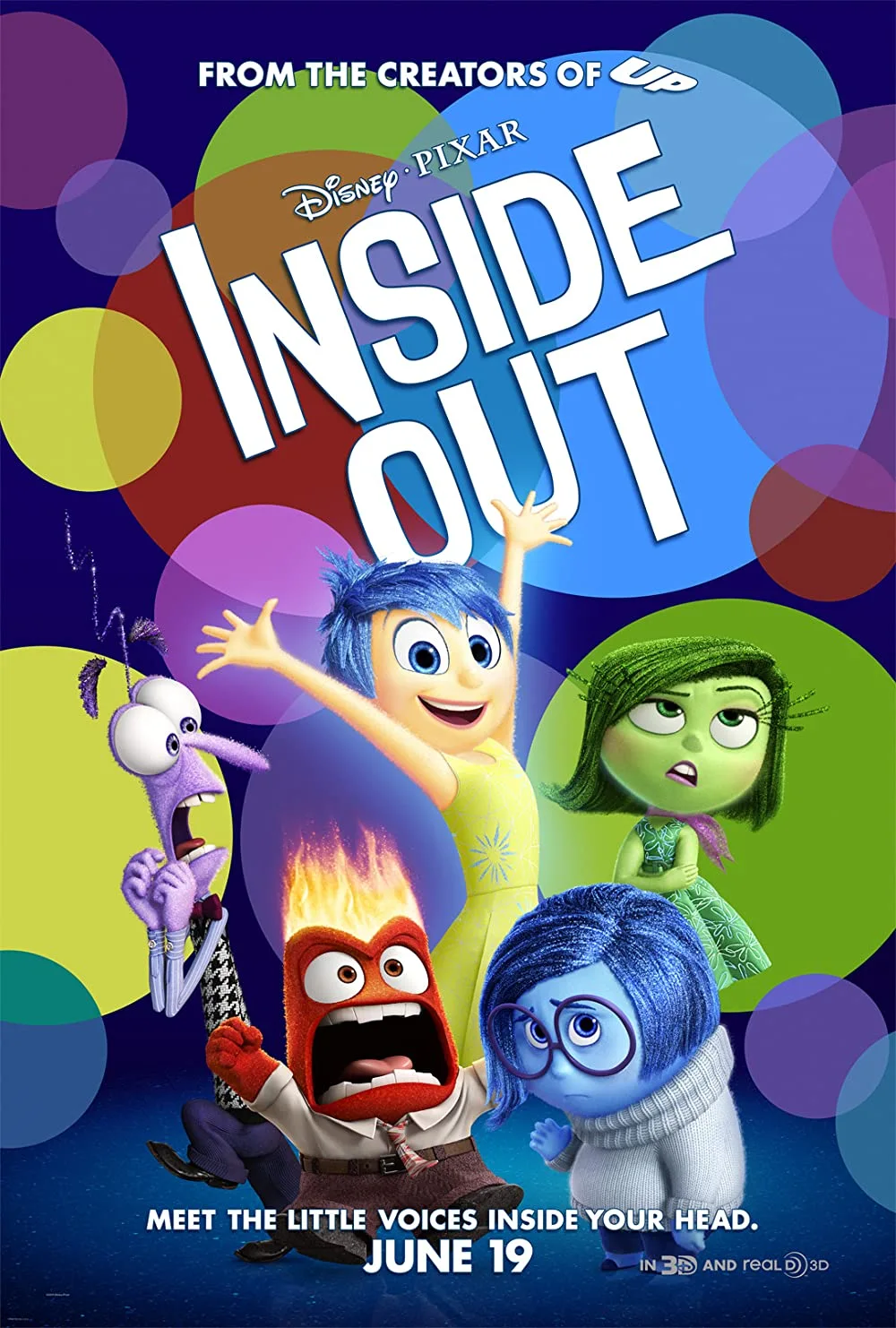 Inside Out (2015) - One of Pixar's most creative stories - get ready for a roller coaster of emotions! Through this story, children understand what the primary emotions are, why each one is important in its own way, how we manifest when we feel certain things, why it's good to identify them and how we can manage them.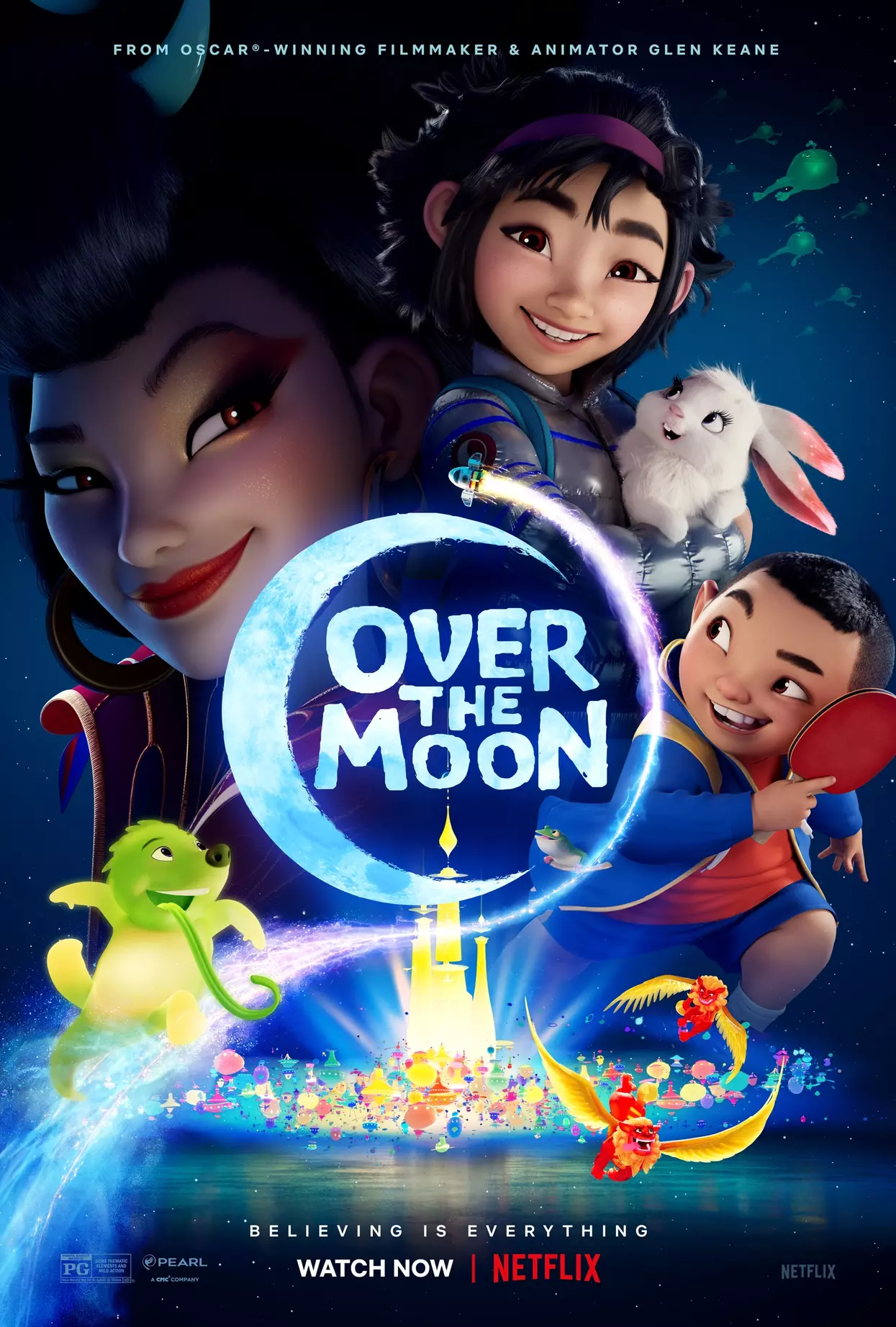 Over the moon (2020) - a story about courage, perseverance, acceptance of events in our lives, friendship. The film's protagonist, Fei Fei, builds a rocket and sets off on a challenging journey to the moon. Children can discover from watching this cartoon that to achieve a dream you have to persevere, be confident and creative, work as a team and know yourself.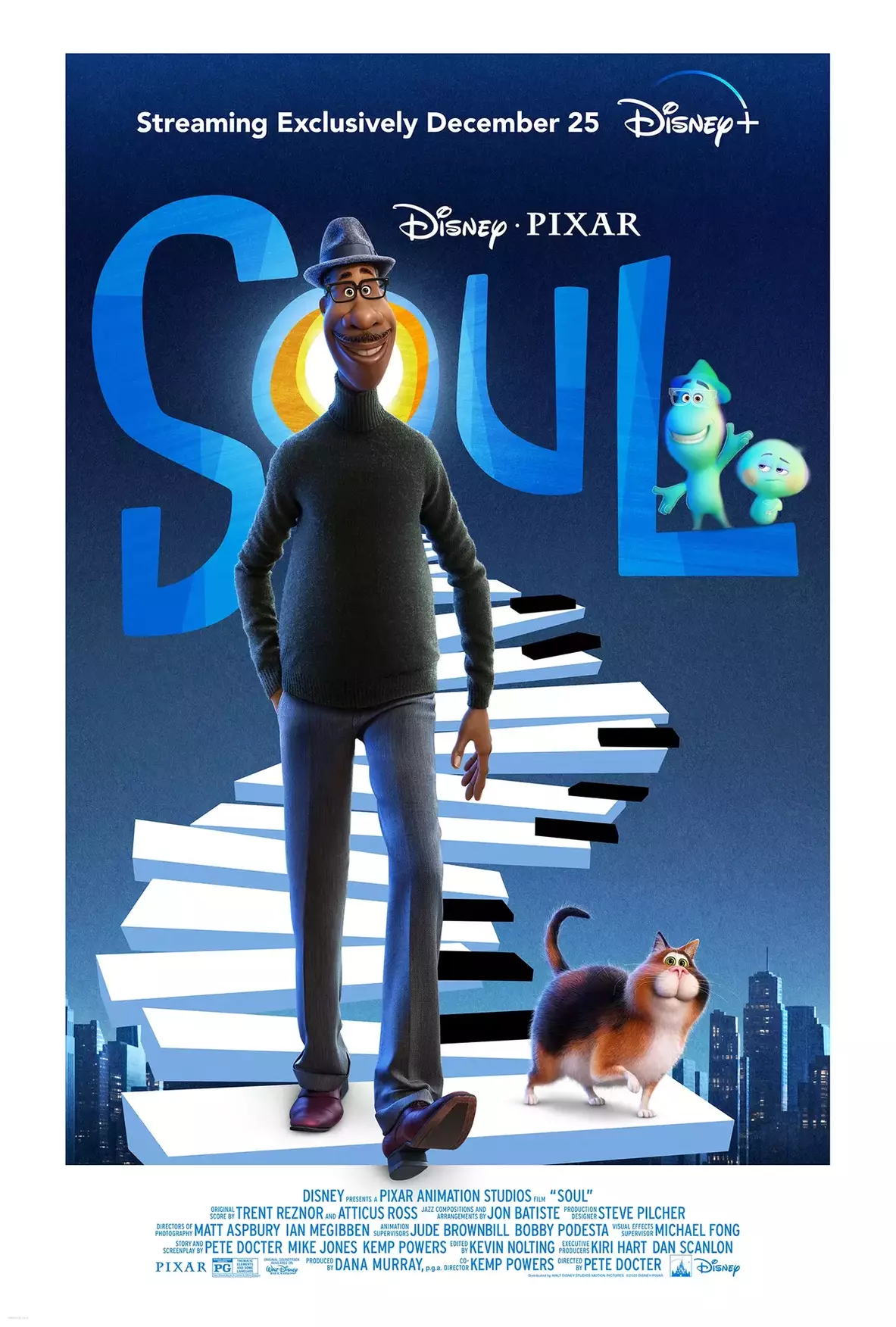 Soul (2020) - perhaps one of Pixar's most incredible films, Soul, tells the story of a jazz musician who is dissatisfied with his job. This movie it is a story about why it's important to cherish what we have and enjoy every stage we go through. Because this film deals with a complex theme, it is important that its meanings are brought out in a guided discussion; so that the messages are well understood by young children.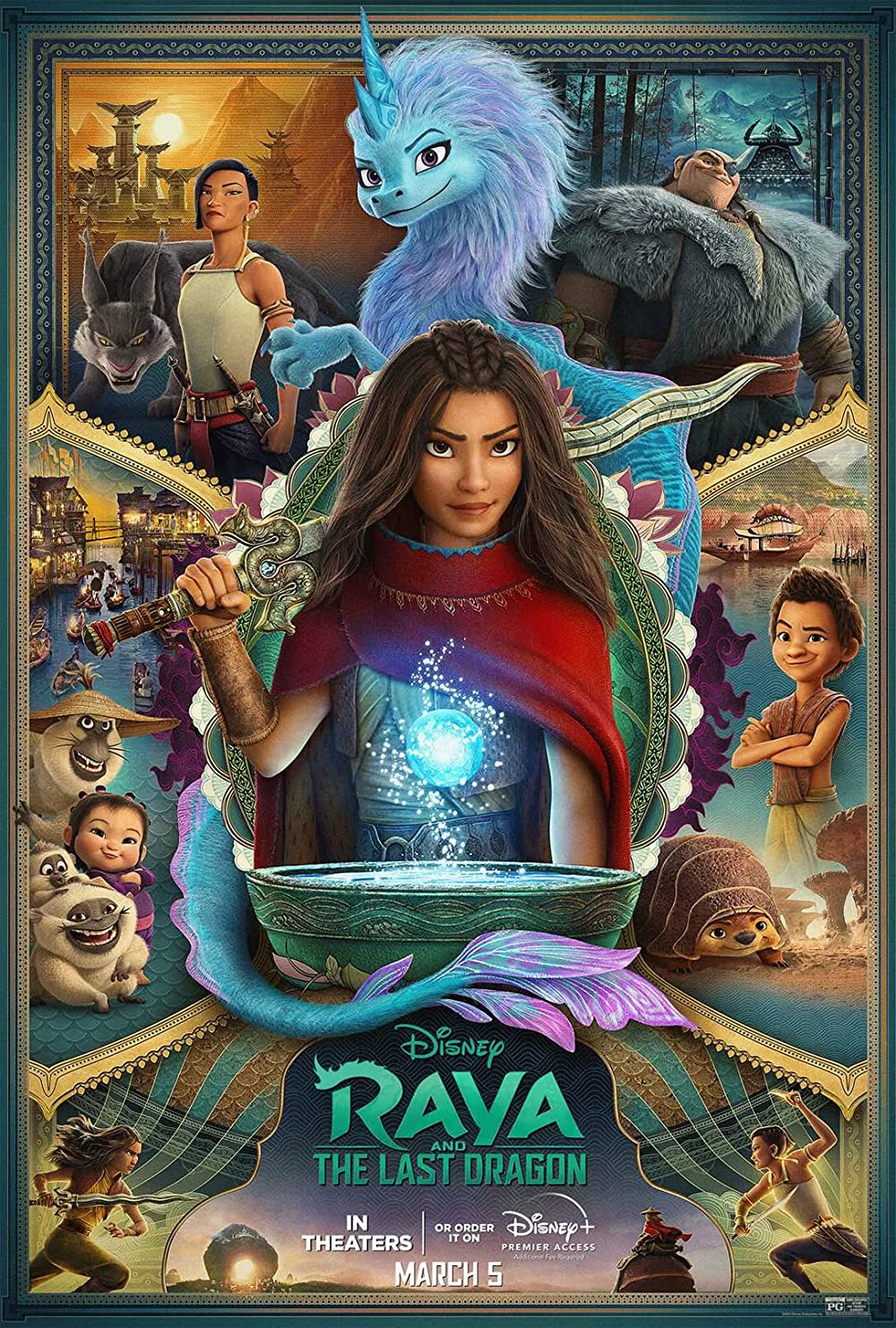 Raya and the last dragon (2021) - a story that captivates us with its fantastic and thrilling. The educational value of this film lies in the transmission of important values such as: family, perseverance, courage, kindness. Watching this film children understand the power of "together" and how important it is to trust each other.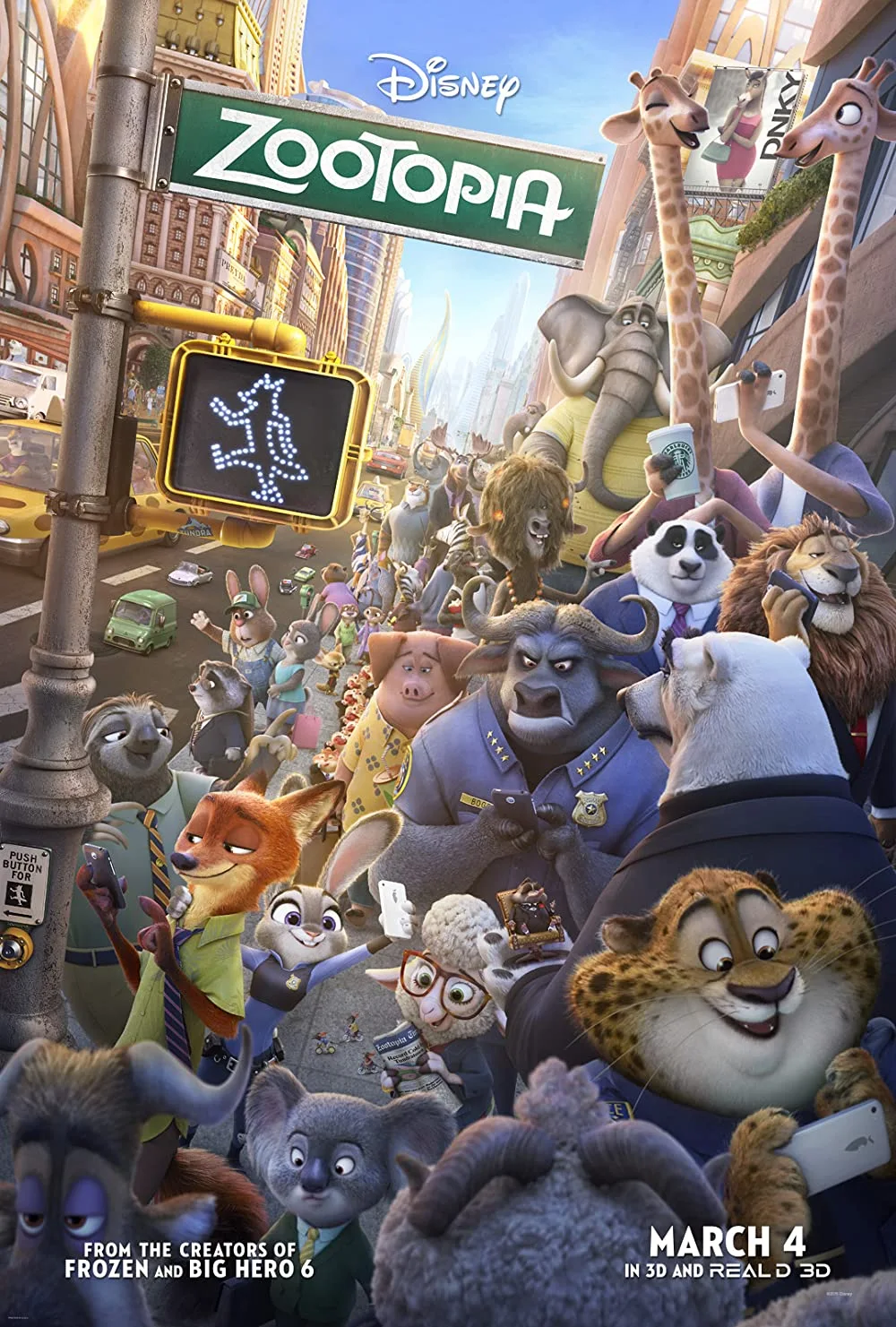 Zootropolis (2016) - a cartoon about courage, perseverance, friendship and trust. Disney's producers bring to the public's attention how different we are and why it is important in a society of change and multiculturalism to let go of prejudices and try to understand the perspectives of others.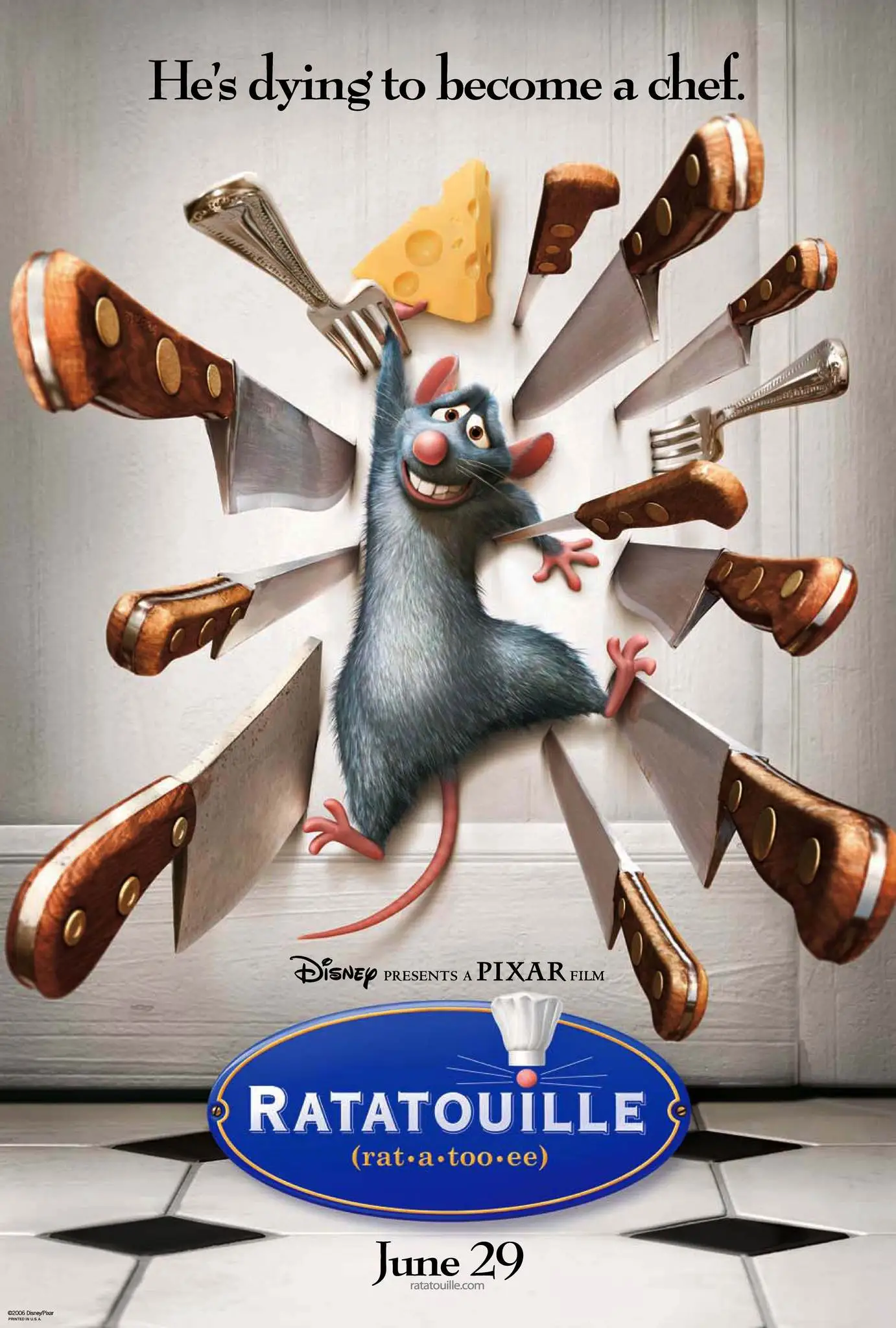 Ratatouille (2007) - an animated film about passion, talent, confidence in your strengths and in others, about the desire to step out of your comfort zone and want more. A goal, a path, a dream come true. Kids understand how important it is to find something you love and work towards your goals. They also understand that it's not enough to just dream, but just as important to take action, to be self-motivated and work towards your goal.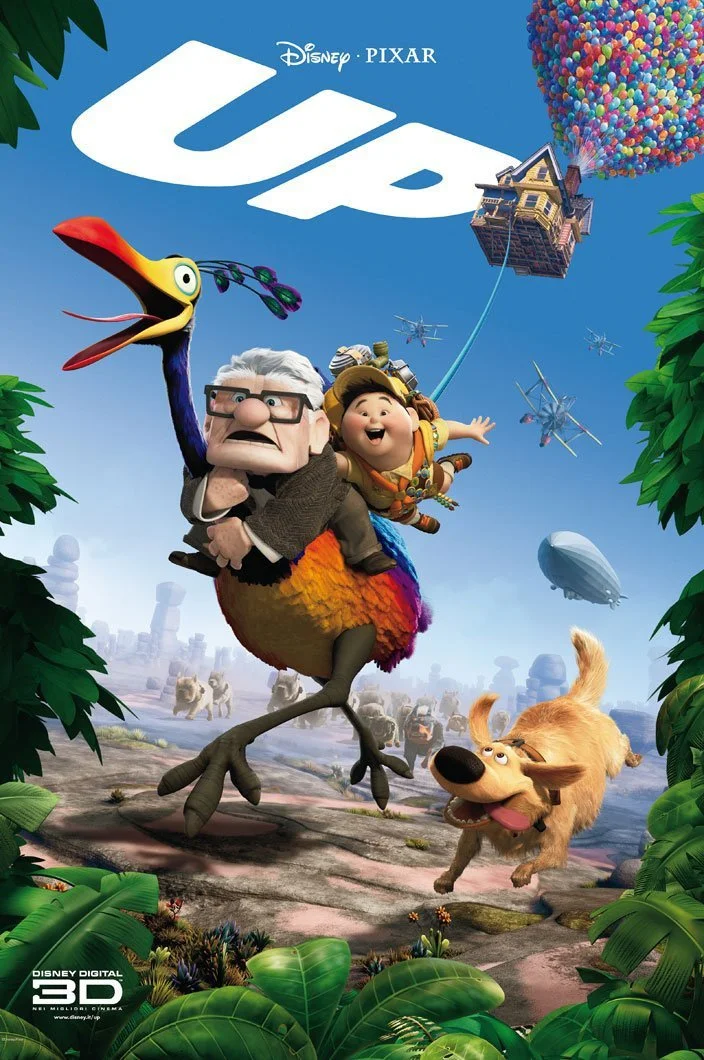 Up (2009) - one of Pixar's classic cartoons that teaches us about loss, about second chances, about the importance of a dose of enthusiasm in our lives, and about the courage to believe in a dream, to build a plan, and to be motivated enough to act and follow that plan.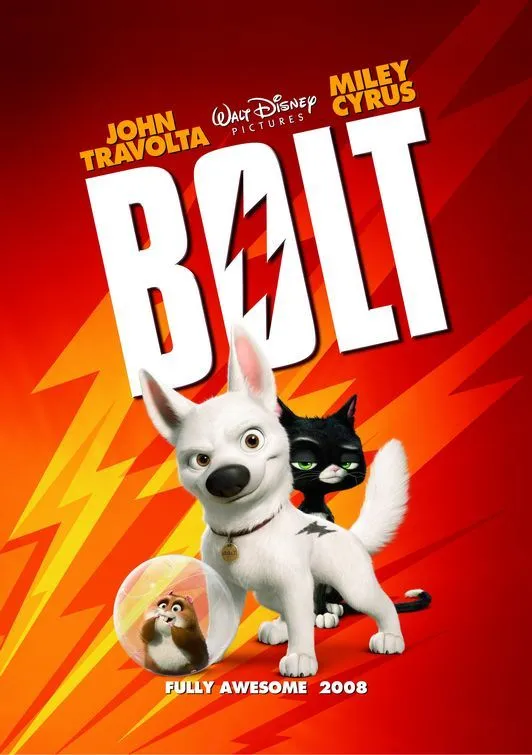 Bolt (2008) - adventure of Bolt, the superstar dog from a television, impresses everyone. We learn from this character how important it is not to give up, to overcome your fear and find your own voice. A film about courage, friendship and love.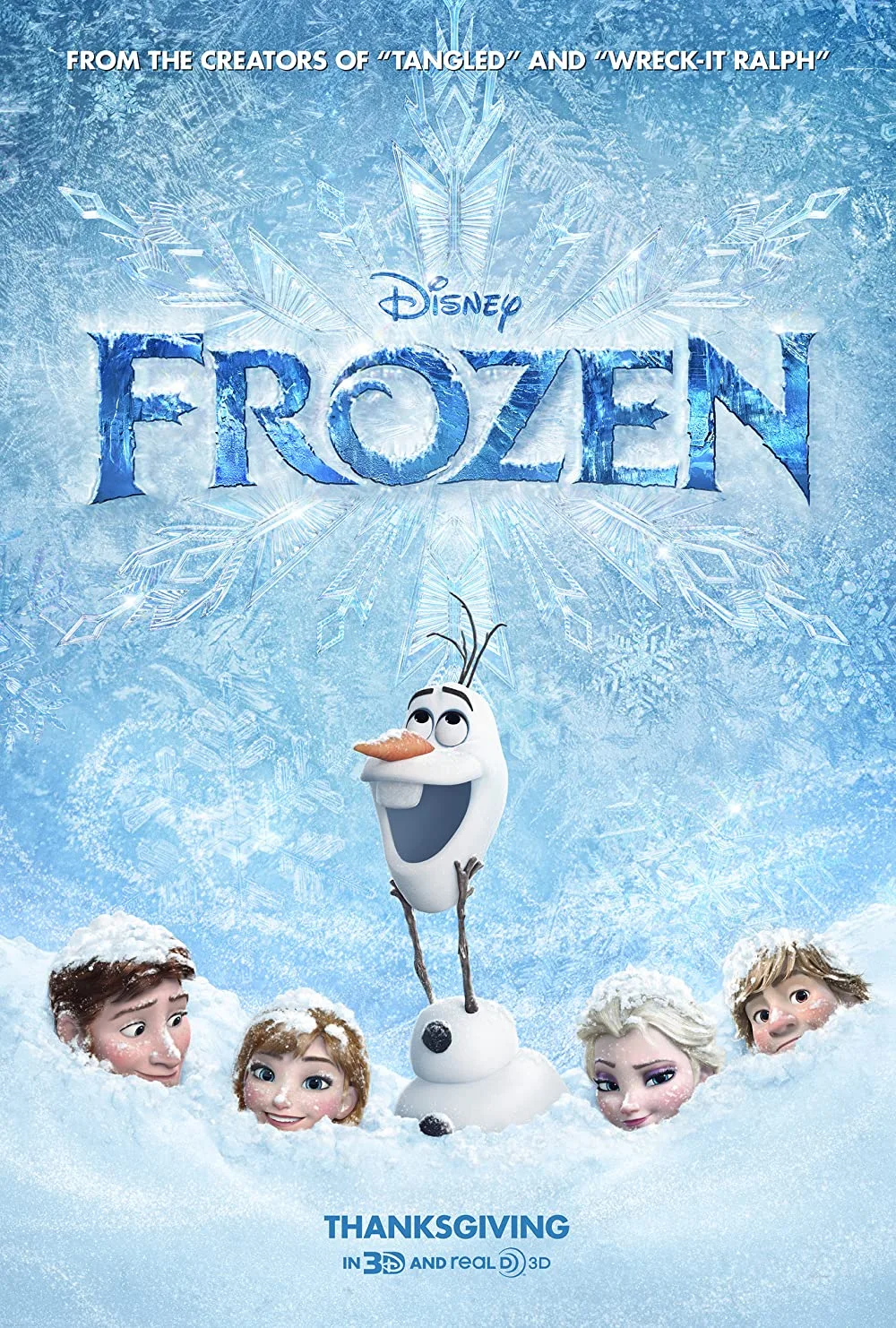 Frozen (2013) -is there a more popular sister duo than Anna and Elsa? In 2013 Disney producers shone a light on the amazing relationship between the two Ice Kingdom princesses and shifted the focus from an idealistic love affair to a love affair, for better or worse, within the family. For the first time, true love is found in the form of a familial relationship.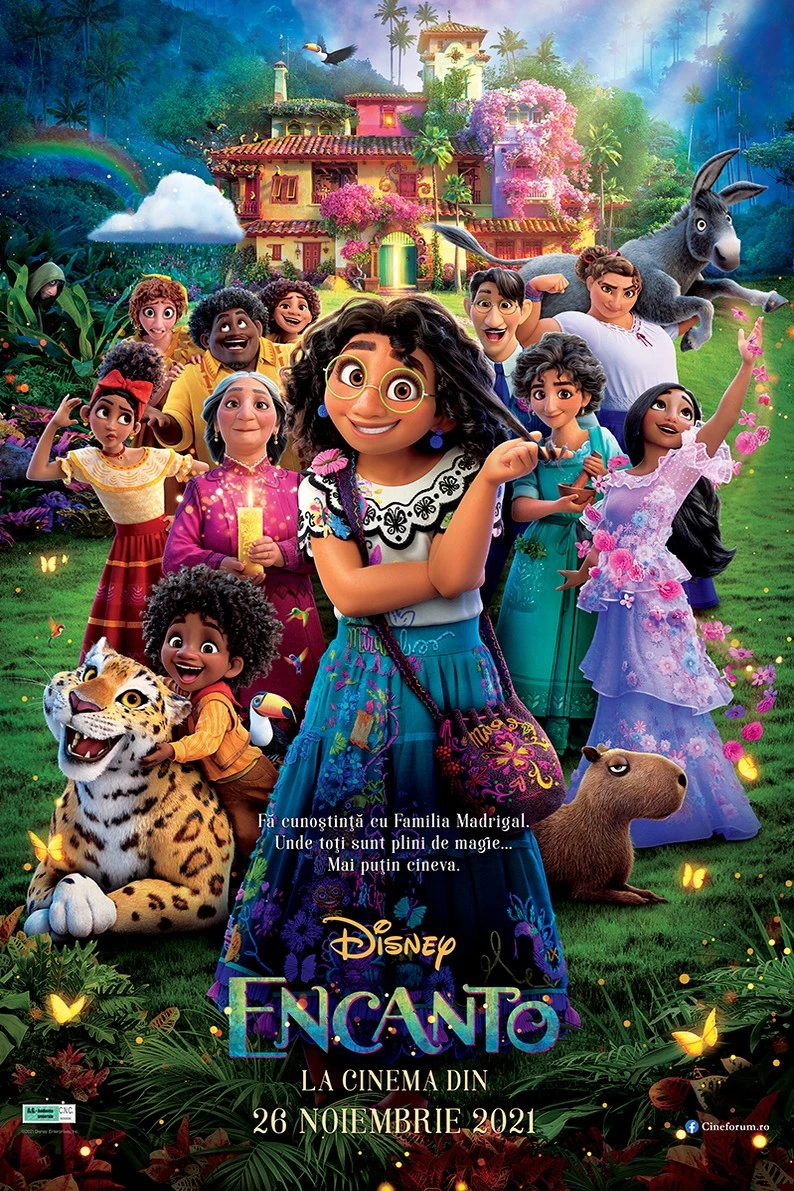 Encanto (2021) - a film about multiculturalism, the power of family, love and forgiveness and the courage to not be afraid to be different. The main character's perseverance will inspire young children and help them understand that you don't need unimaginable superpowers to be a hero.
A story the whole family will enjoy.



Cartoons are an educational resource, especially when watching them is accompanied by discussions about emotions and values. We invite you, whatever your age, to choose a film together and enjoy the fantastic story with complex action and colourful characters. Here: more ideas for films you can watch together.