Children's social and emotional well-being influences their development and learning ability. Research shows that children who are mentally healthy tend to be happier, more motivated to learn, have a positive attitude towards school, participate more enthusiastically in educational activities and perform better in school than their peers who have emotional and social difficulties.
Children's social and emotional well-being is as important as their physical health, influencing their ability to develop and their potential to lead fulfilling lives.


Socio-emotional development involves three aspects:


how the child behaves in society;
how he understands the emotions of others and the ability to cope with his own emotions;
how they think: how they express their thoughts and the importance they attach to them.
Teachers can promote children's social and emotional health in many ways. For example, they can organise activities to stimulate social interactions between children. In this article, we try to identify the most effective ways in which teachers can support pupils' social-emotional development.



Summary: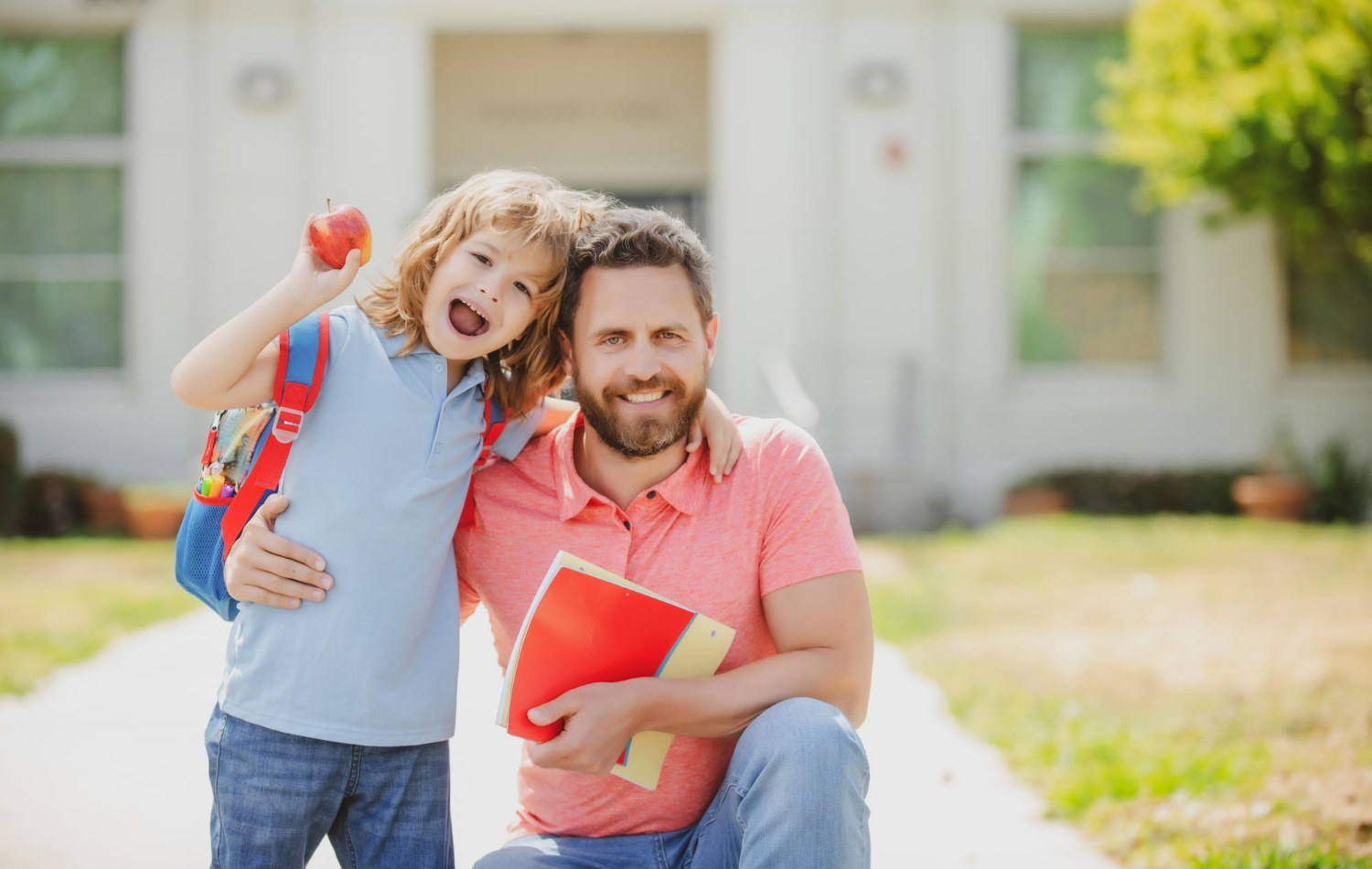 Establishing relationships of trust
Children develop and learn in the context of relationships. A teacher-student relationship based on trust and affection is essential for children's optimal development. Those who build a good connection with teachers are more likely to ask questions, solve problems, try new activities and express themselves freely when talking to other peers.


When teachers are able to build close, trusting relationships with pupils, they benefit educationally, socially and emotionally. It is often difficult for a teacher to gain children's trust, but if they behave respectfully from the outset, show empathy and have a positive attitude towards their pupils, the chances of success in developing healthy, trusting relationships increase considerably.
Creating a safe school environment
When students know what others expect of them and what their tasks are, they are less likely to display behavioural disorders. In general, children's difficult behaviours result from boredom, frustration, anxiety, confusion, but also from perfectionism, limited stimulation and difficulty finding peers with similar interests.
Activities at school can be designed in such a way that the need for such feelings is minimised and the tasks assigned to pupils are appropriate to their needs.


As a result, it would be good for the school development environment to provide multiple opportunities for play and learning, to support pupils' engagement and to encourage them to push their limits. In this context, teachers should recognise children's differences, preferences and learning styles and respond appropriately to their needs.
At the same time, in order to create a safe school environment, the teacher-parent relationship is also important, so that teachers can take into account, from the very beginning, the personality of students, their needs and wishes.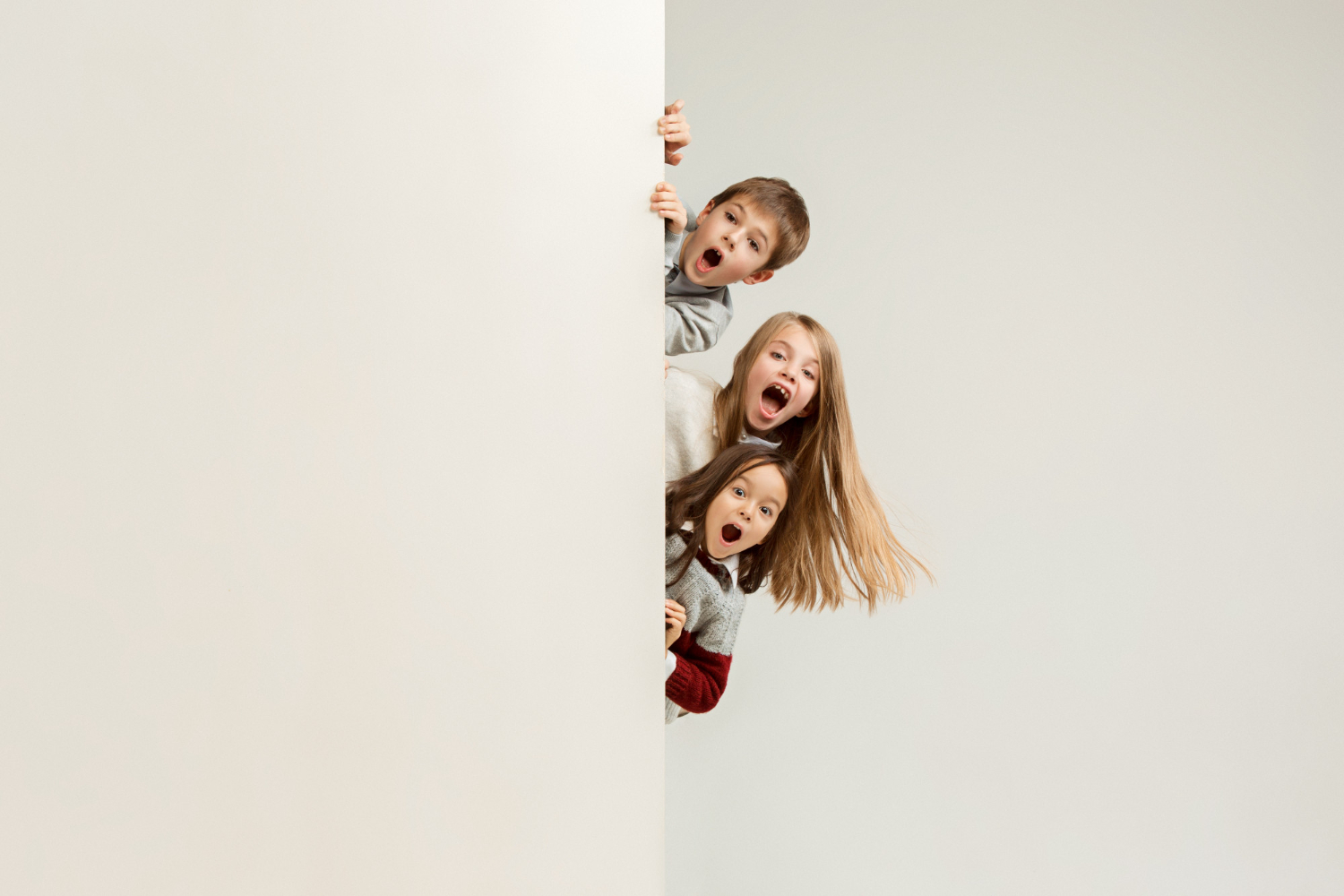 Adopting a positive attitude
Teachers' attitudes play an important role in children's socio-emotional development. Always positive and smiling, the teacher can instil a similar attitude in pupils. Friendly people are easier to approach, so pupils may be more confident to ask teachers for help, discuss their emotions and feelings with them and accept
feedback
from them.
At the same time, teachers should avoid and limit negative statements and directives as much as possible. Positive communication, on the other hand, can be verbal or non-verbal. Praising pupils when they solve difficult tasks ("Well done, you did great!", "Congratulations, you solved this problem very well!", "You answered this question wonderfully, you deserve congratulations!", "Your efforts were not in vain, you managed to solve a difficult task, well done!") is necessary for them to build their self-confidence and gain the courage to take on new challenges.


On the other hand, positive non-verbal communication can include smiles, hugs and
facial expressions
that show interest and joy on the part of the teacher when students tell a story, succeed in solving difficult problems or communicate healthily with other peers.
Manifestation of the condition at all times
The way a teacher speaks and behaves can significantly influence the socio-emotional development of students. When teachers use an appropriate tone of voice (not too soft, but not too stern or firm), children feel safe and are more willing to listen to their speech. Shouting and anger can affect a child's development. They can become fearful and withdrawn, both during lessons and at break times.


This is why teachers should always behave calmly, even when dealing with difficult situations.
In addition to tone of voice, which can be an indicator of a teacher's affection for the child, their gestures can also be beneficial in building trust with pupils. For example, teachers can stoop down to students' level to create a better connection, gently touch them on the shoulder when they come to school or hug them when they leave.


"I can't wait to see you tomorrow", "I'm glad you got rid of the flu, we missed you!", "I'm glad you won that football match!", "Good luck in the chess competition you're taking part in this weekend!" - these are also expressions that can show teachers' affection for their students.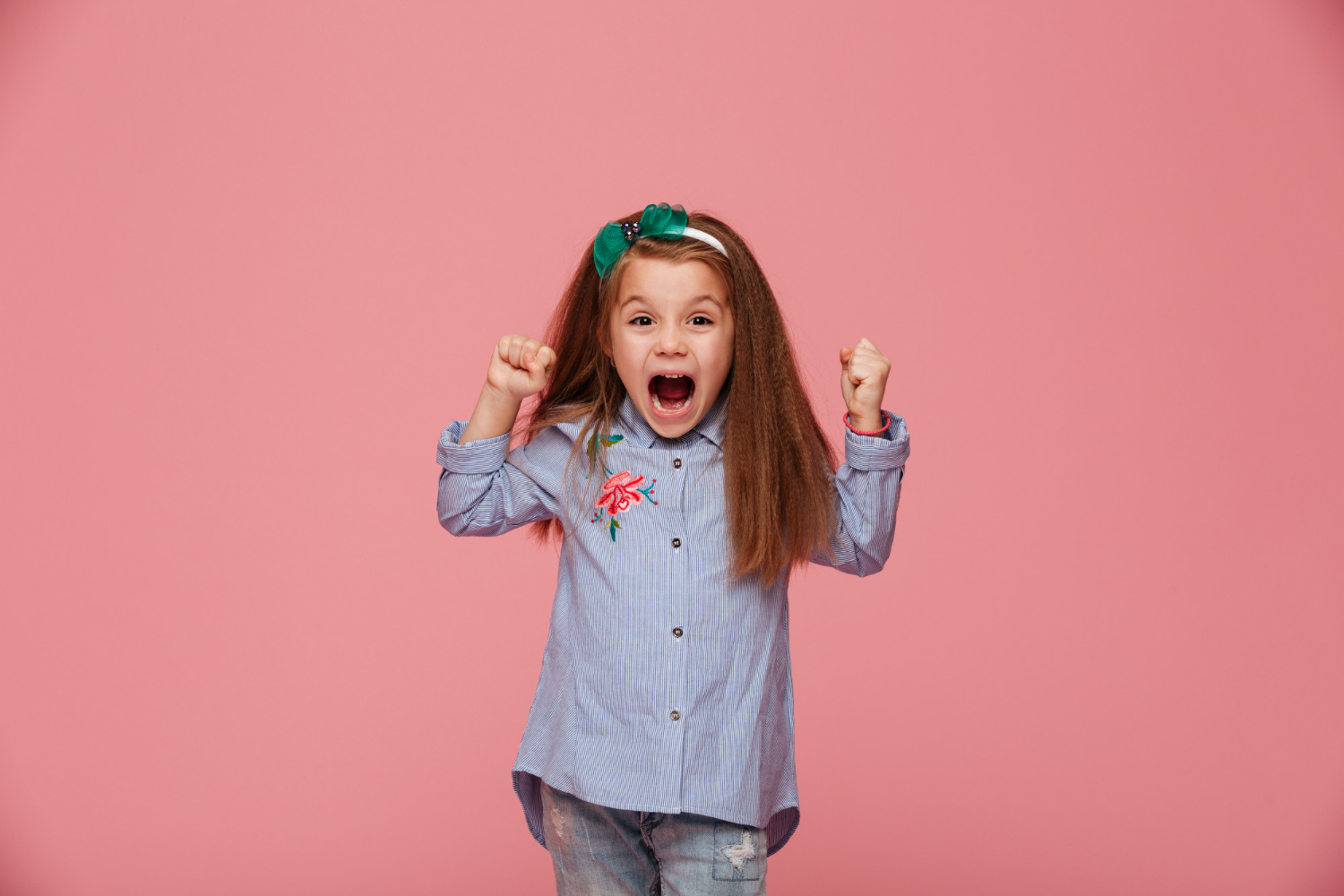 Encouraging emotions
Students often find it difficult to show their emotions or express their feelings in an appropriate way. To support children's social-emotional development, teachers can encourage them to express their frustrations, annoyances and complaints as well as their joys. Fear, anger and panic can be common emotions among pupils. While some pupils are able to express these feelings, even though their behaviour sometimes affects others, there are also pupils who suppress all their feelings, and the reasons for doing so vary from fear of being criticised, misunderstood or marginalised, to a concern not to hurt others.


Teachers can help students identify the emotions they are experiencing and express their feelings in a way that does not affect others.


The relationship that teachers establish with the family is also important for students' emotional development.
Kinderpedia
turns parents into partners in their children's education. Strengthening the relationship with the family brings many benefits to the children, who have a wider support network, learn and develop in an atmosphere of trust, harmony and respect.
Social-emotional development is an essential part of raising children. They discover things about themselves, learn to build and maintain relationships with others and have meaningful learning experiences. Teachers can be an important part of developing pupils' emotions and social skills by building good relationships with them and promoting peer interaction.


Photo credit: Freepik
Resources:
https://www.naeyc.org/resources/pubs/yc/mar2018/promoting-social-and-emotional-health#
https://www.weareteachers.com/21-simple-ways-to-integrate-social-emotional-learning-throughout-the-day/
https://teachingstrategies.com/blog/5-ways-support-social-emotional-development-early-childhood/
https://tkcalifornia.org/teachers/social-emotional-learning/
https://www.nzcer.org.nz/system/files/journals/early-childhood-folio/downloads/ECF2017_2_021_0.pdf
https://www.virtuallabschool.org/preschool/social-and-emotional-development/lesson-5
https://files.eric.ed.gov/fulltext/EJ769918.pdf
https://www.edutopia.org/blog/developing-teachers-social-emotional-skills-lorea-martinez