Talking about education is talking about the future. A more robust education is synonymous with greater knowledge, a society better prepared to face challenges and to innovate.
Invest on the education of our children from an early age is essential so that in the future we can take advantage of the full potential of knowledge.
According to a recent study by the Organization for Economic Co-operation and Development (OECD) on education, the first five years of every child's life are a period of great opportunity, but also of risk. This is an impact that can be felt in the long term, as a less structured and fruitful academic start can lead to later difficulties in individual development and in the education system as a whole.
And there are many difficulties faced by the education sector. In addition to structural issues, more recently the pandemic has brought even more challenges, leading to the closure of many schools and delaying compliance with school curricula, given that the digital transition was not yet fully underway. The panorama is gradually starting to change and educational institutions, parents and students are increasingly connected technologically, taking advantage of their added value.
However, according to the OECD, the closure of schools in 2020 led to considerable learning losses, which will have a direct economic impact. It is estimated that 1st to 12th grade students who have been affected by closures may have about 3% less earnings over their lifetimes and the lower long-term growth related to such losses could lead to nations producing an average 1.5% of annual GDP lower for the rest of the century.
Given this scenario, it is crucial that we do not waste any more time and that we try, as much as possible, to reverse these numbers. Thinking about education in a holistic way and investing in the entire academic path, including the first years of a child's life, is investing in a more solid education, with results seen in the short and long term, for greater cognitive development, as well as the social and emotional level.
It is precisely in socio-emotional development that the relationship between family and school also enters, which needs to be even more connected, something where technology can play a decisive role, as it has the tools that can contribute to a more interactive and engaging education, also responding to the challenges of digital natives. In fact, several authors state that a healthy school-family connection is an indicator of success for children and adolescents, both academically and for life. So that our future, which depends so much on education, may tread a more prosperous path socially and economically.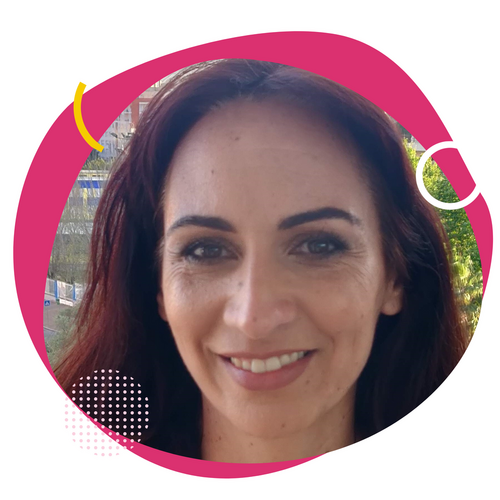 Filipa is the Country Manager for
Kinderpedia
Portugal. Her passions are linked to people, as they are the drivers of humanity.
She loves to contribute for innovation in education and for people's strategic development within organizations. She is a mother (one of the most inspiring and skill development roles in life) and has over 20 years of national and international experience in multinational and start-up environments, for Healthcare and EdTech companies.
The
article
was originally published in Novo Portugal, on 28 April 2022.