In recent years, there has been a huge investment to increase and optimize the infrastructure of our schools. However, the digital transformation of schools is much more than buying new computers or ensuring a good internet connection. There is a long way to go to take advantage of the full potential of new technologies.
According to the European Commission, more than 20% of young people do not demonstrate a basic level of digital skills, and less than 40% of educators are not comfortable using digital technologies in teaching. This digital revolution will not, therefore, be made only of more computers. The change will have to be deeper and, taking into account the current and future job market, it is mandatory and urgent.
We can start by taking lessons from the Nordic countries, whose commitment to the Digital School is already more consolidated. These are countries where digitization is not only felt in the education sector - the entire country is digital. That is, it is a common effort that takes advantage of technological resources. We are talking about countries like Estonia and Finland, whose next challenge is now to take technology to another level in the classroom, through artificial intelligence and augmented reality, for greater immersion of students in virtual classes.
Digital transformation is therefore essential, not least because it can be reflected in economic growth. According to a study by the Economist Intelligence Unit (EIU), the digitization of schools can boost countries' GDP by up to 20%. In Portugal, the pandemic has largely accelerated this digitalization process, exposing the urgent need to invest in technology and its applications in teaching. The results are beginning to be noticed and we welcome it to be so. However, much remains to be done.
The implementation of digitalization in schools must go through several axes, taking into account that digitalization, in addition to the teaching activities, also came to facilitate processes, increase digital literacy and increase the connection between schools and families.
Digital platforms facilitate, simplify and complement all the work carried out in our schools. In this sense, there are already digital platforms with proven results that can bring these and other benefits to the educational community, such as the recovery of learning during the time of the pandemic.
Much was lost during the pandemic, but now it's time to think about what to do to make up for lost time. And, in this context, technology plays a key role, with countless benefits and enormous potential to improve the quality of our teaching, because more prepared students will ensure a better future for all. It is now certain that there is no future in education without innovation and technology - and Portugal needs to accelerate to keep up with this promising pace.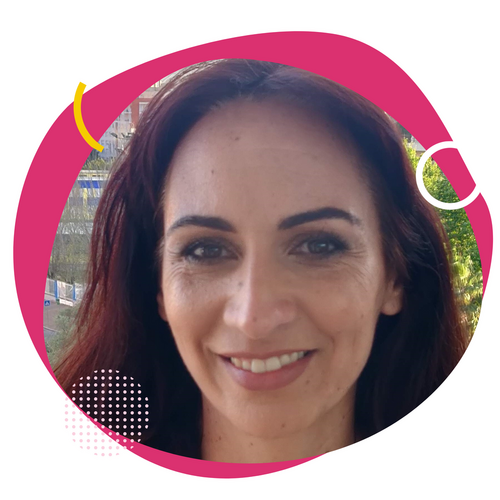 Filipa is the Country Manager for
Kinderpedia
Portugal. Her passions are linked to people, as they are the drivers of humanity.
She loves to contribute for innovation in education and for people's strategic development within organizations. She is a mother (one of the most inspiring and skill development roles in life) and has over 20 years of national and international experience in multinational and start-up environments, for Healthcare and EdTech companies.
The
article
was originally published in Dinheiro Vivo, on 28 June 2022.